Posted Monday, January 1, 2018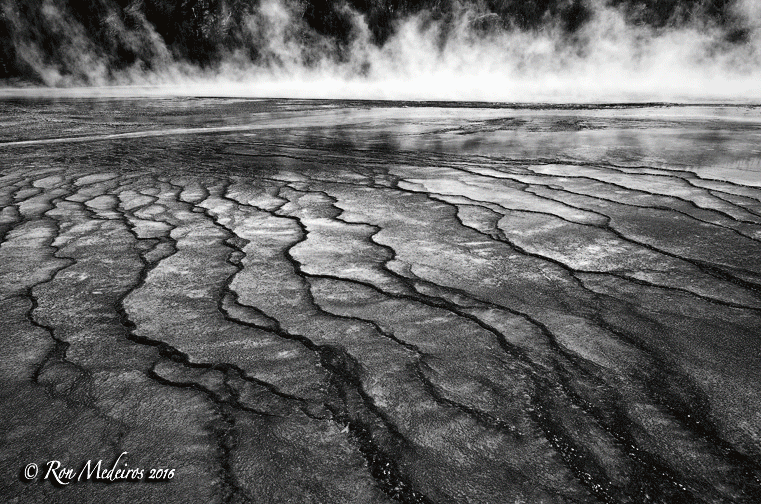 Thermophile Kingdom, Grand Prismatic Spring
Emerge to color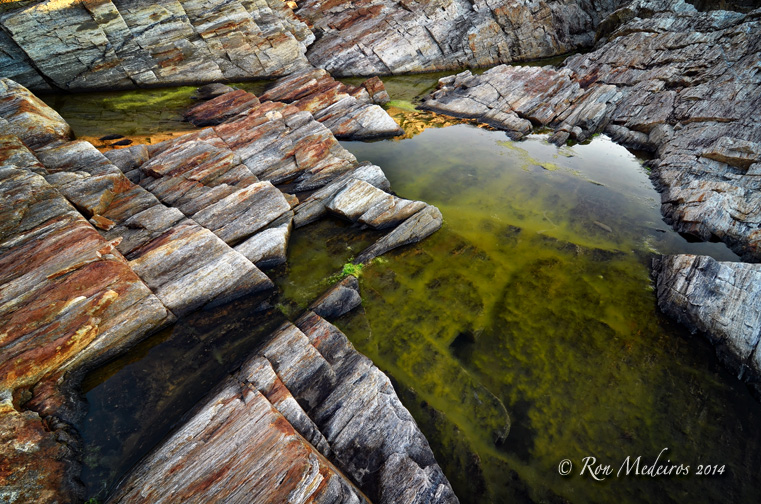 Tide Pool, Cape Elizabeth, Maine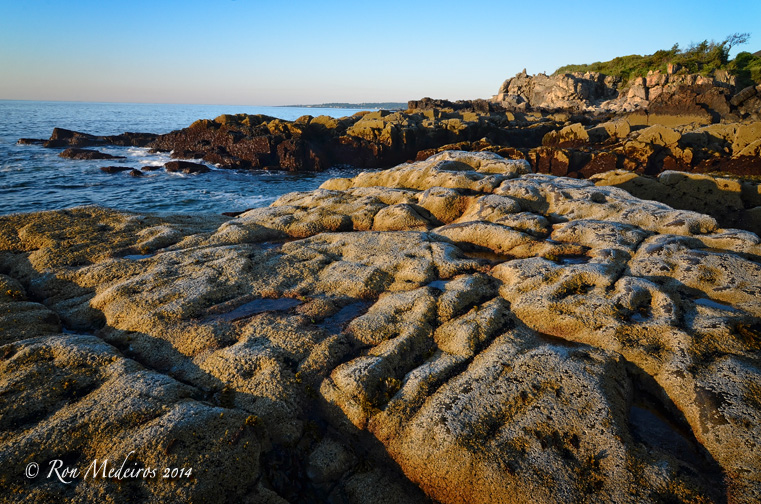 Rocky Shore, Cape Elizabeth, Maine
This image looks like a large format "chrome" from the film days.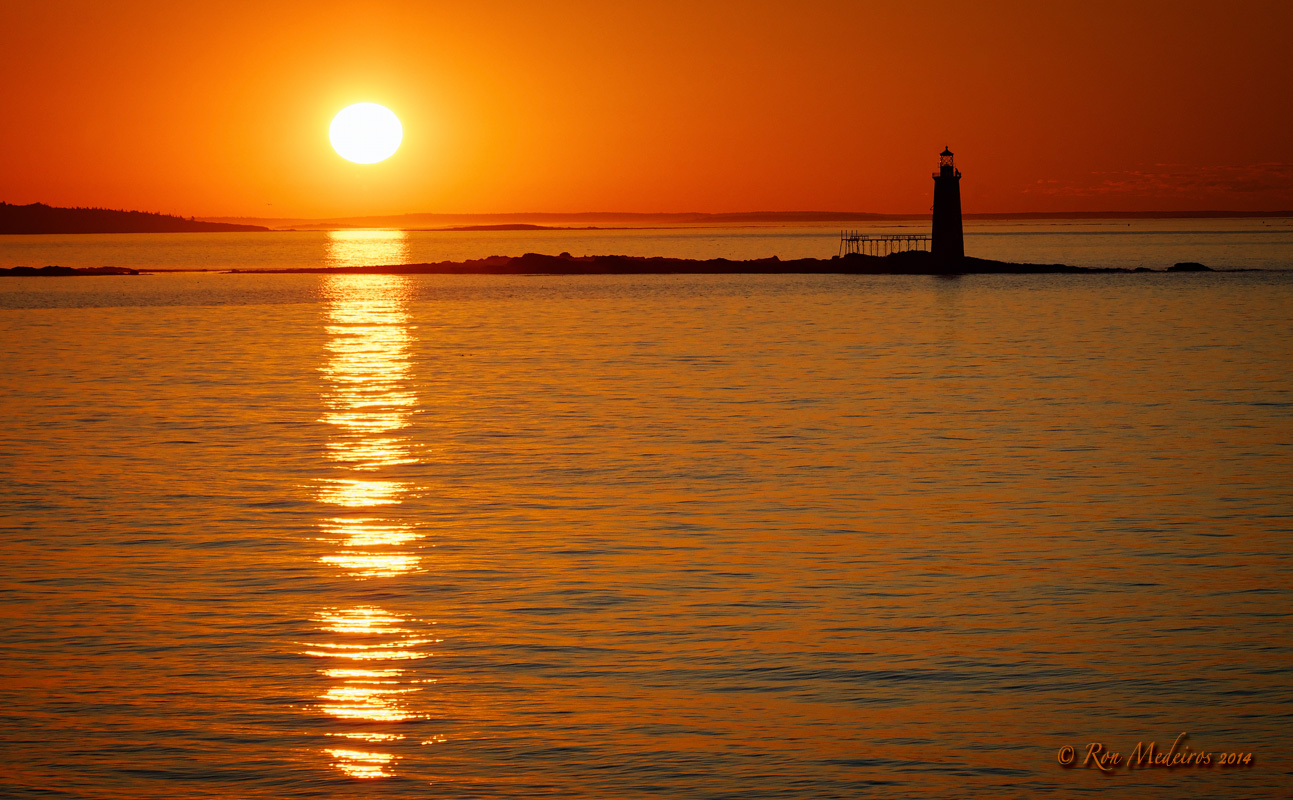 Sunrise, Ram Island Ledge Light Station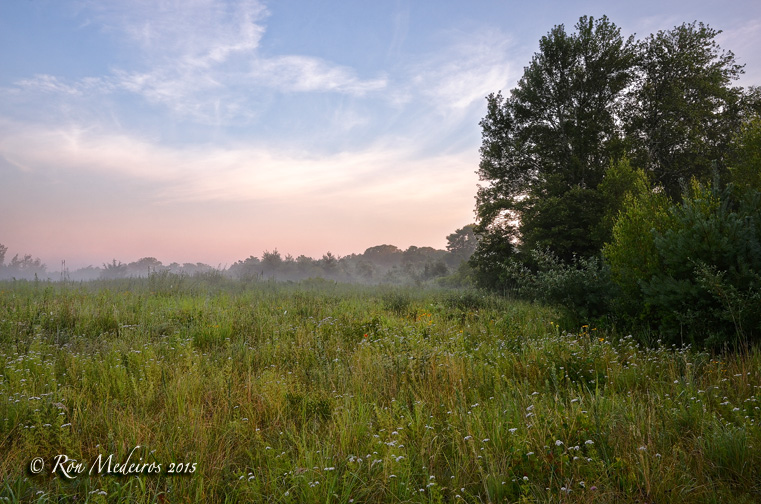 Misty Meadow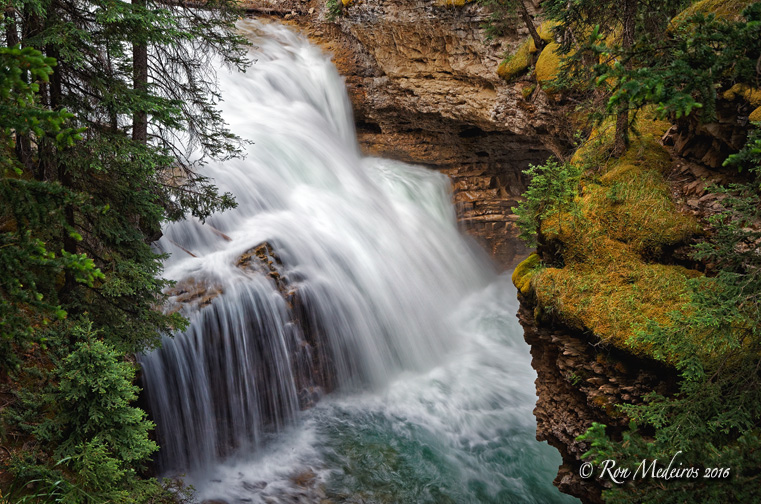 Johnston Canyon Waterfall, Banff National Park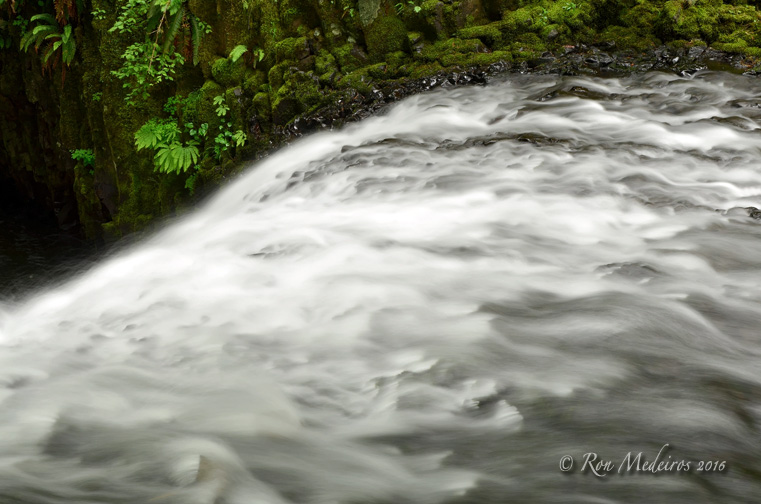 Stream Crest, Columbia River Gorge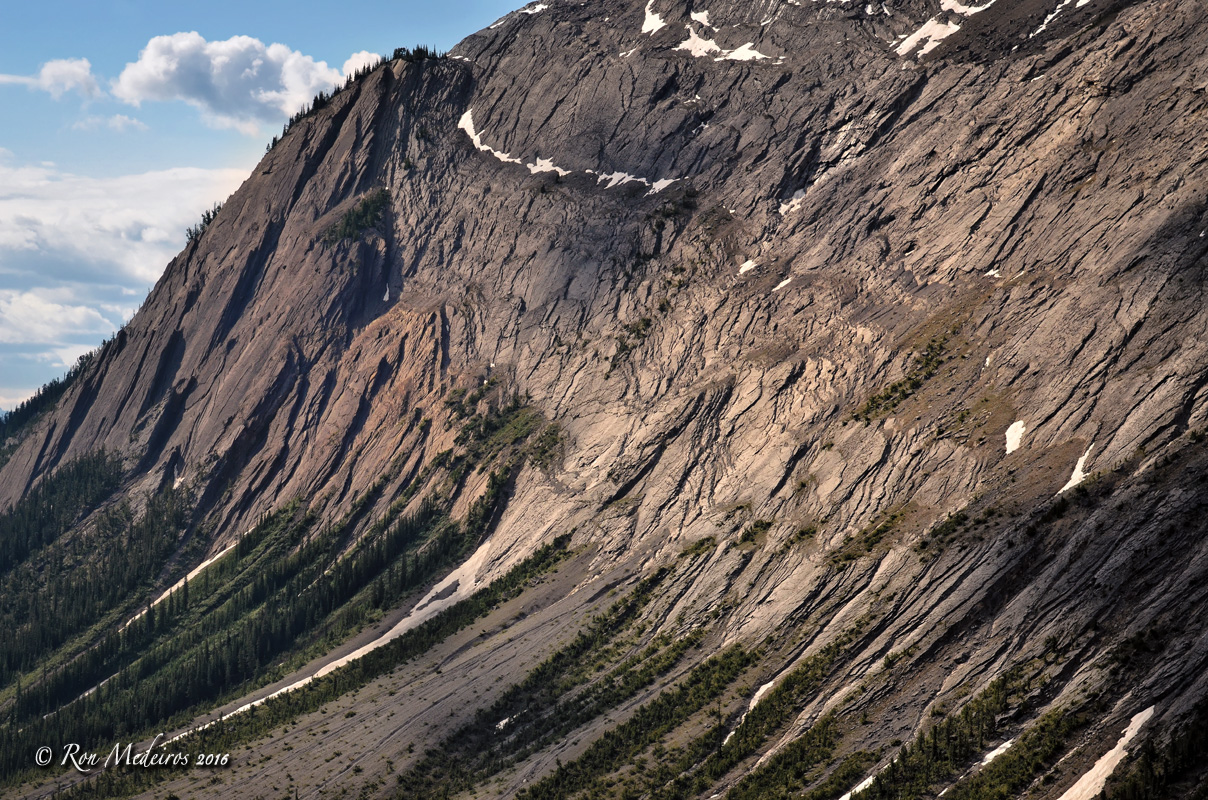 MT Saskatchewan, Banff National Park
Evergreens, Mistaya River, Banff National Park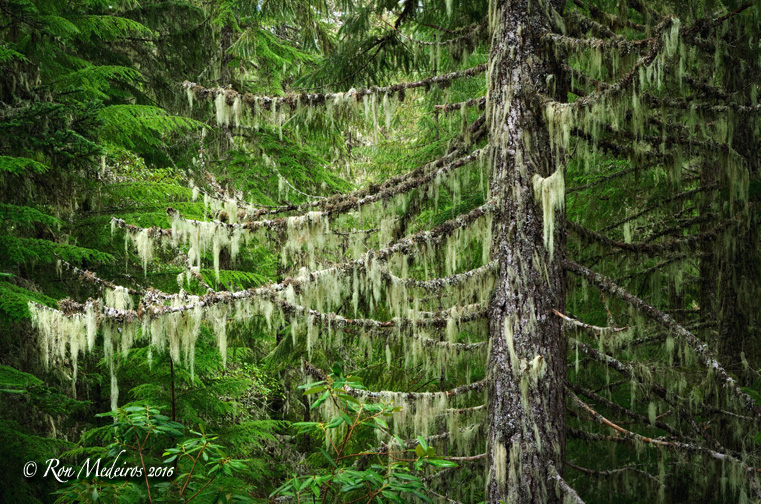 Wild Wood, MT Hood National Forest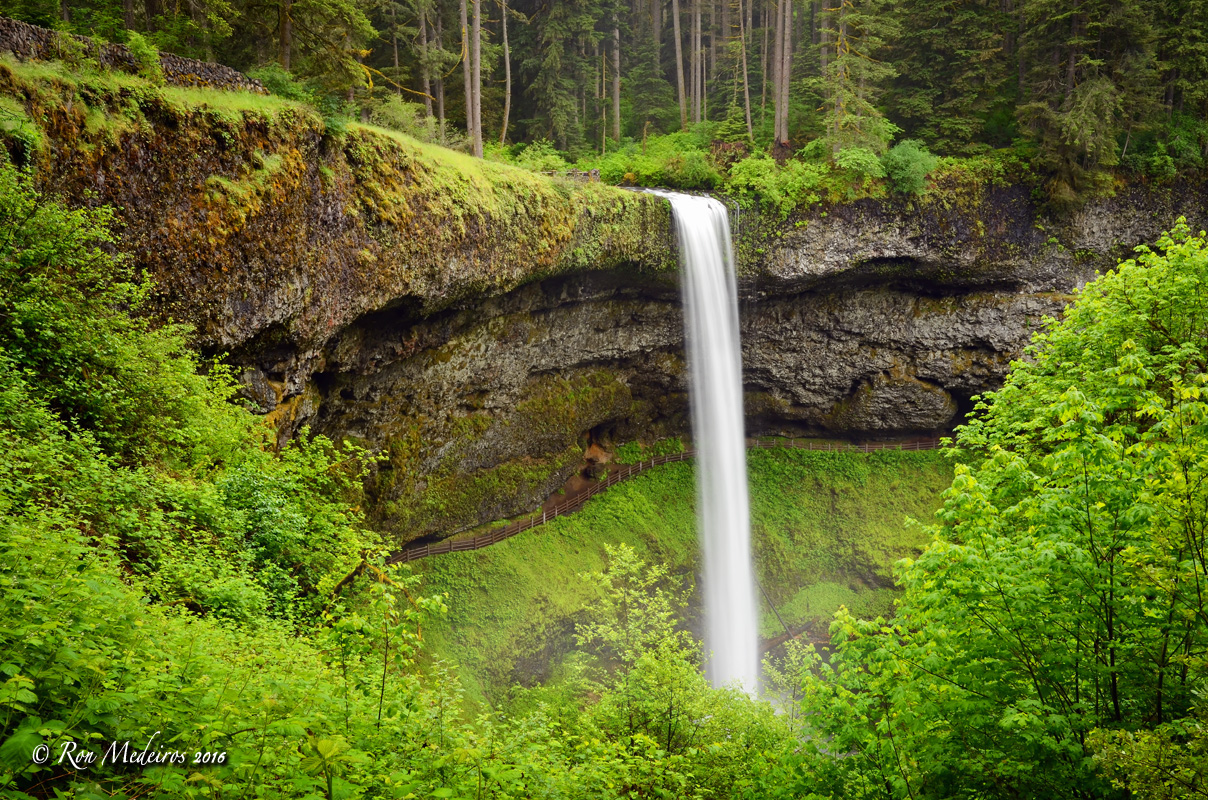 South Falls, Silver Falls State Park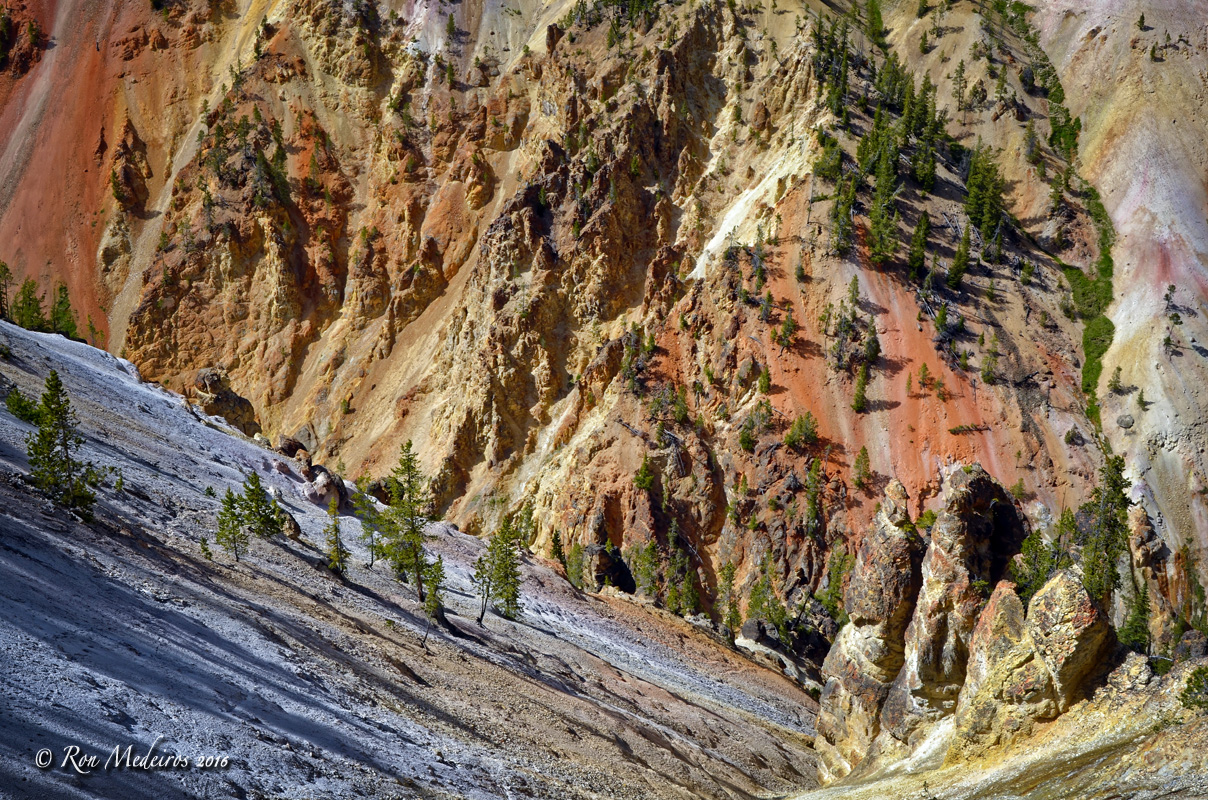 Grand Canyon Of The Yellowstone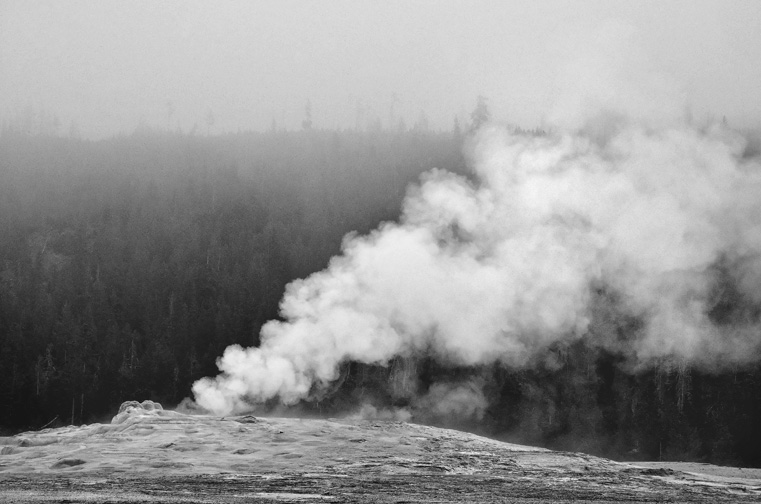 Old Faithful At Rest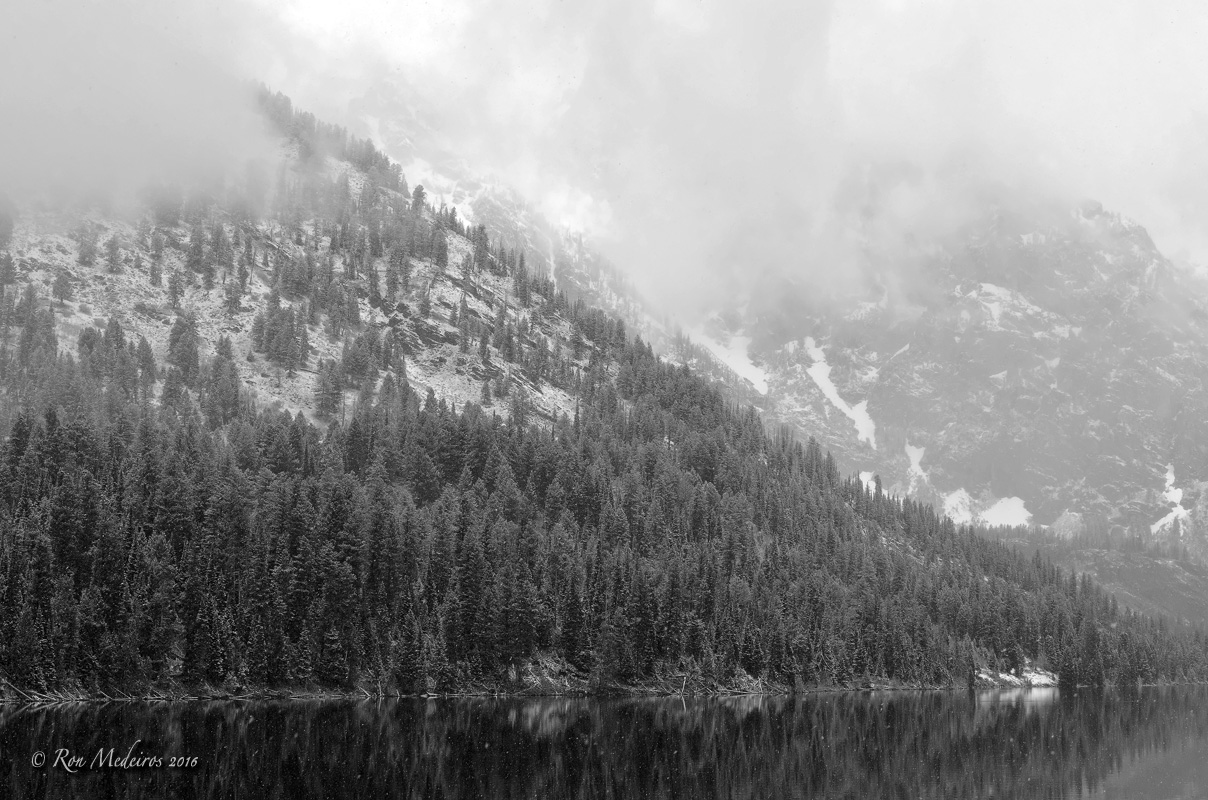 Morning Snowfall, Jenny Lake, Grand Teton National Park
A touch of early Ansel Adams inspiration.
Let's imagine it was printed on Agfa Brovira graded paper developed in Kodak Dektol and lightly toned in selenium.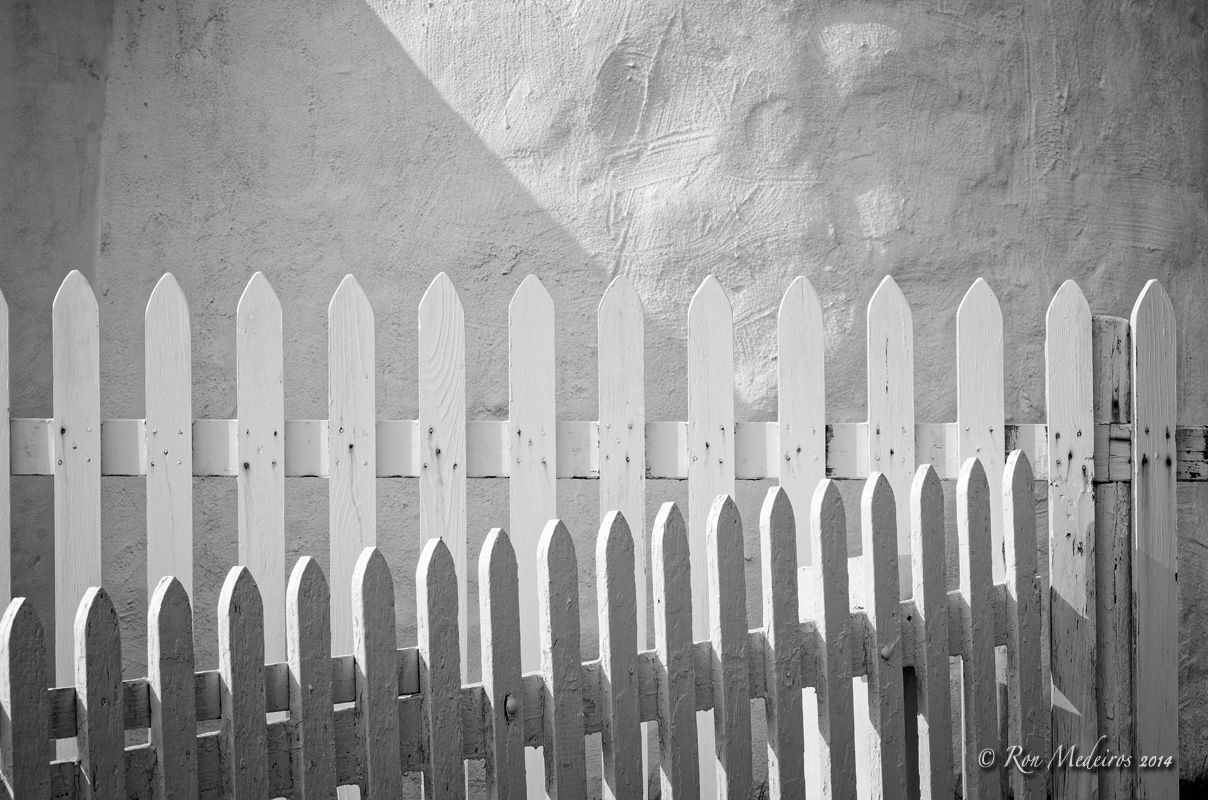 White Pickets, Pemaquid Point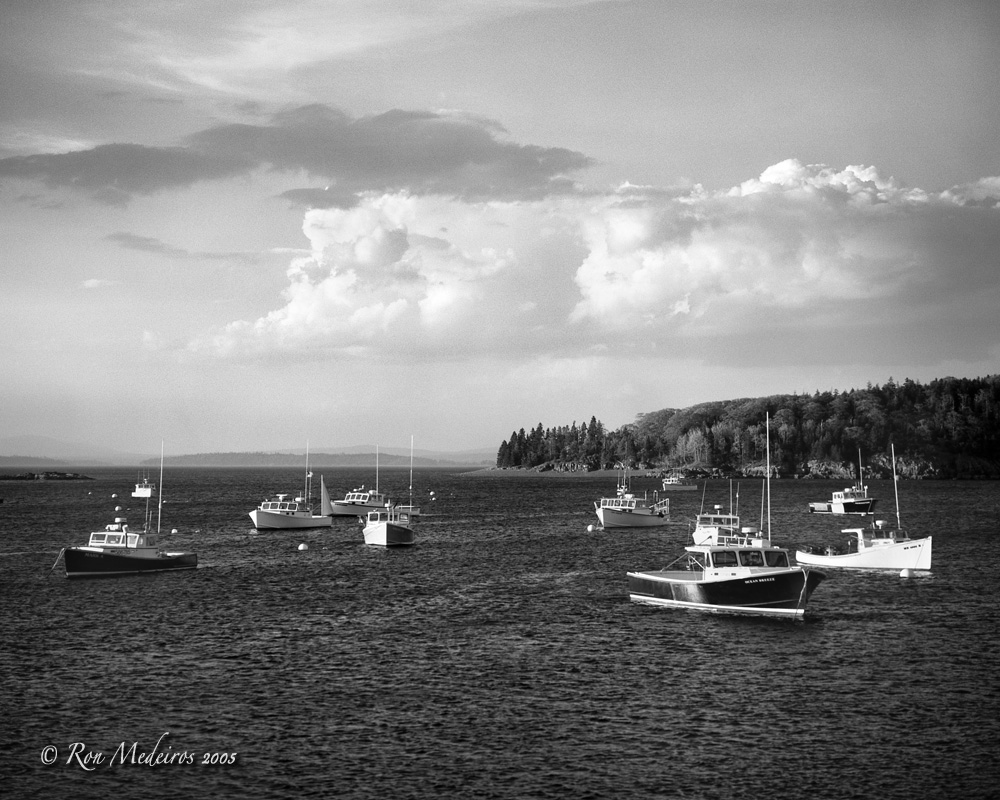 Lobster Boats, Bar Harbor
Just felt like including one of my treasured film images here.
Kodak Tmax
Kodak D-76 Stock
Agfa Multicontrast Classic 111
In Kodak Dektol 1:2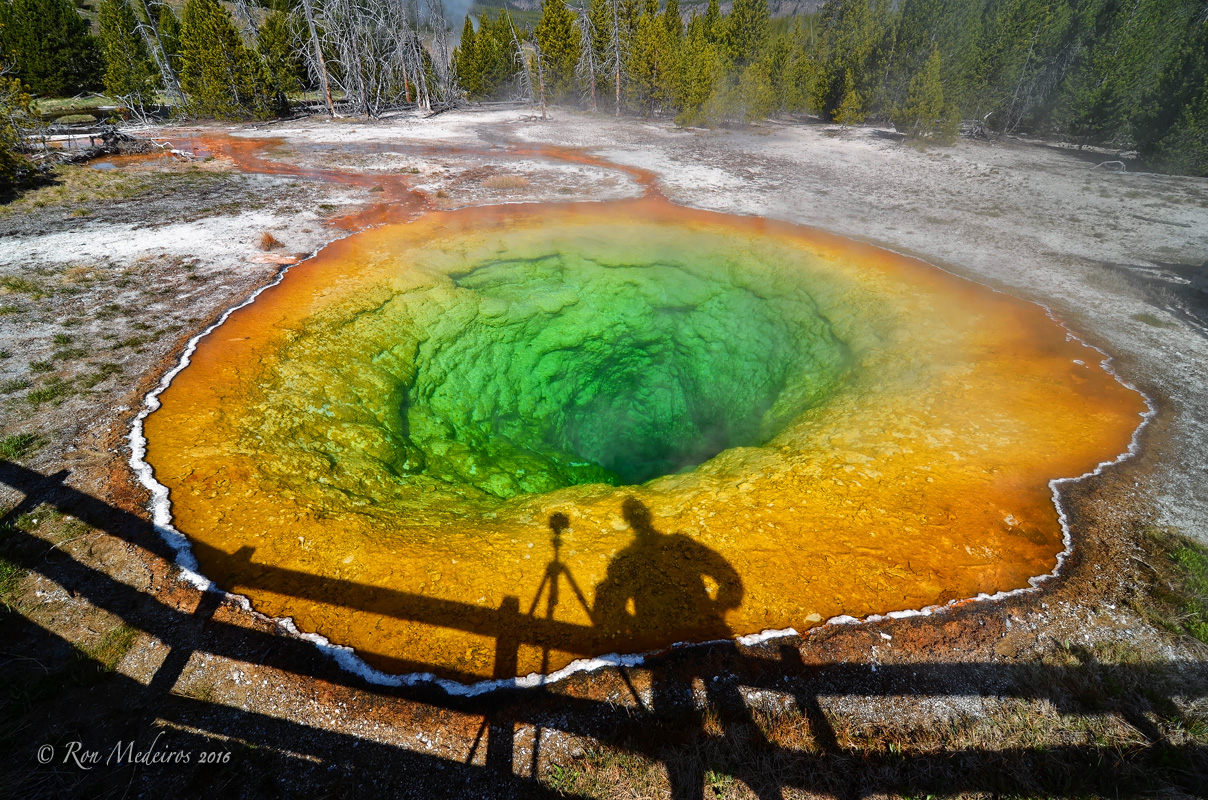 Self Portrait, Morning Glory Pool