Posted Saturday, August 24, 2013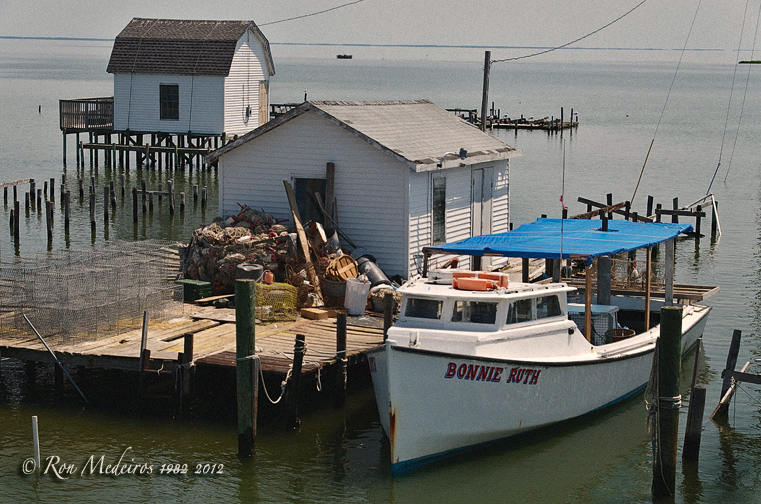 I have finished my "Tangier Island Collection" of photographs which is the first part of a much larger collection featuring the Chesapeake Bay. Tangier is a small island in the heart of the Chesapeake. Situated in Virginia waters, the island is a fishing village and is home to some 500 residents. Tangier's economy is supported by crabbing and tourism and a visit to the island is like going 30 or 40 years back in time. Tangier Island is perhaps the best remaining example of the Chesapeake's fishing heritage and the waterman's vanishing way of life. The Tangier waterfront is littered with off shore "crab shanties"- with crab boats docked along side. All day long waterman run to and fro in their outboard powered work skiffs enjoying their steady paced and independent work that spoils a man for any other way of life. On the island, tourists and locals enjoy a simple and slower pace of life. Bicycles and golf carts are the main source of transportation, on this small island. Bikes are seen everywhere and are often "borrowed" by neighbors, yet never stolen. (where would you hide them?) Declining catches and rapid shore erosion means that the Tangier way of life is steadily passing away. The day is coming when photographs such as these will be all that remains to vividly document this unique waterman's existence.
I visited the island for an afternoon back in July of 2011 and returned in September of 2012 for two days. All of the 147 photographs in this collection are from those visits. Post production work included sorting through more than 1000 images and backing up the selected files. The final selections were then individually optimized in the digital darkroom - "roughed out" first in DXO and then refined in Photoshop CS5. Once web ready each of the 147 files were then individually assembled in proper sequence into custom built gallery web pages. I offer a special thanks to the Tangier Island community for putting up with me and my omnipresent cameras. I hope that they will enjoy this photo essay as it celebrates their special place in Chesapeake Bay living. I invite you to scroll through the galleries and enjoy.
The Chesapeake Bay, Tangier Island Collection
             Posted Thursday, July 4, 2013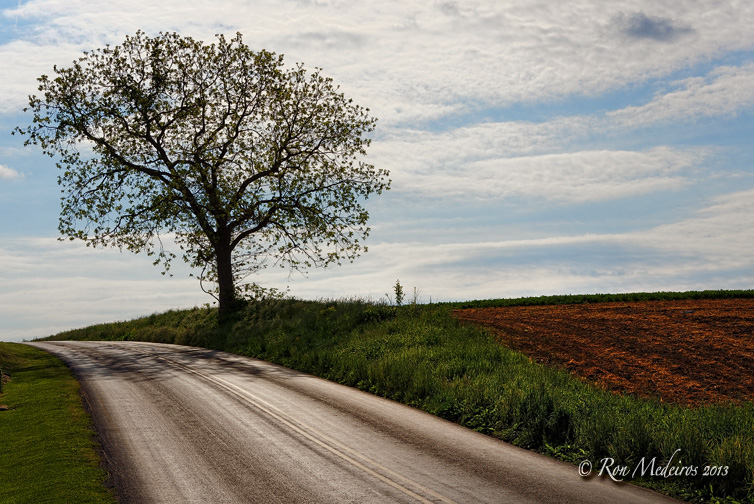 Country Road
Lancaster County, Pennsylvania.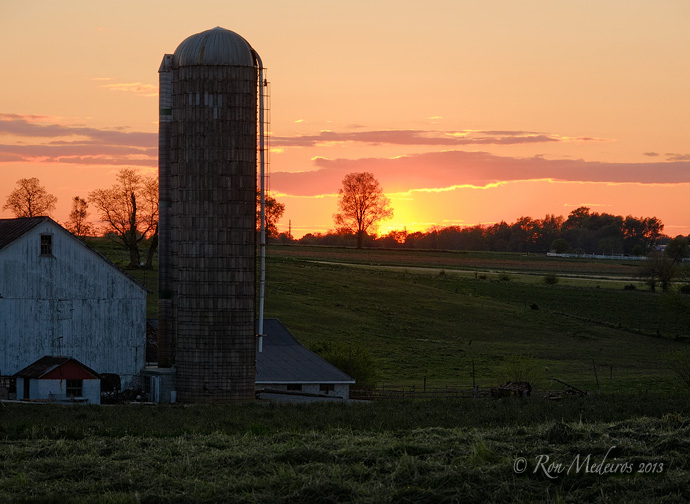 Lancaster Sunset
Lancaster County, Pennsylvania.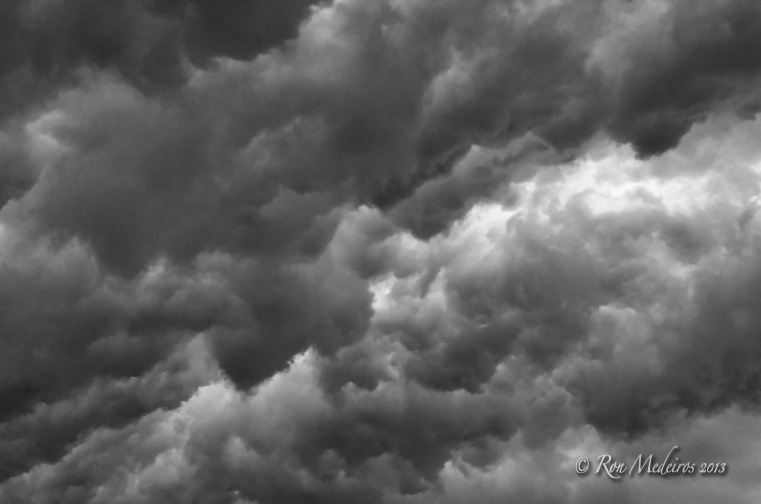 Angry Sky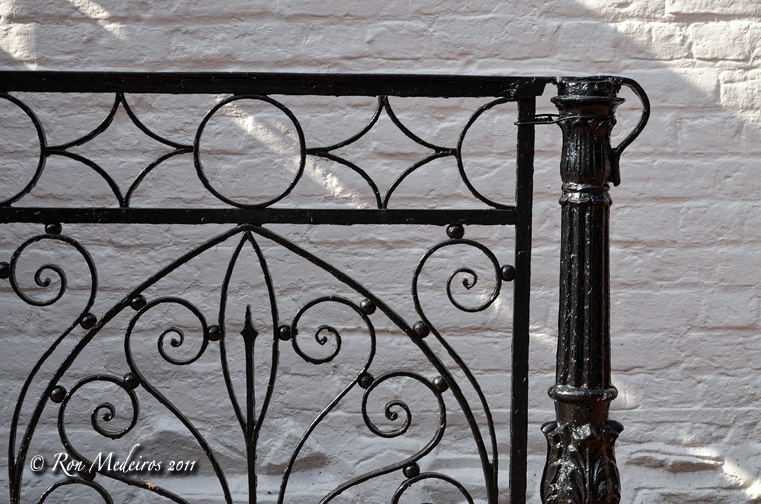 Wrought Iron
Annapolis, Maryland
My Latest Work Blog is seasonally updated with new photographs. And my Featured Photograph page showcases a different photograph daily. Come visit the darkroom again for more eye candy. There's nothing more enjoyable on the web than a good photo blog.
I am pleased to share Makeshift Darkroom with you.
Ron
If you are new to Makeshift Darkroom you can see what you have missed in the Latest Work archived "Back Issues."
^
Top
BACK ISSUES