Posted Friday September 14, 2012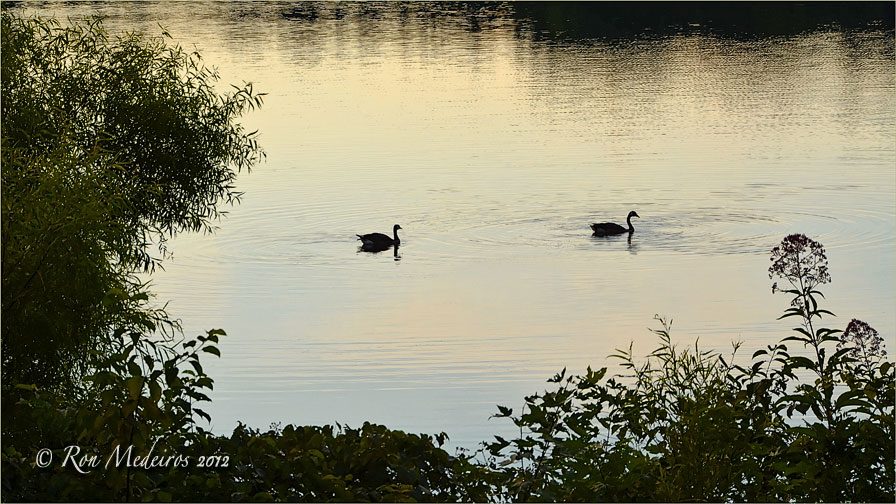 A Pair, Loch Raven Reservoir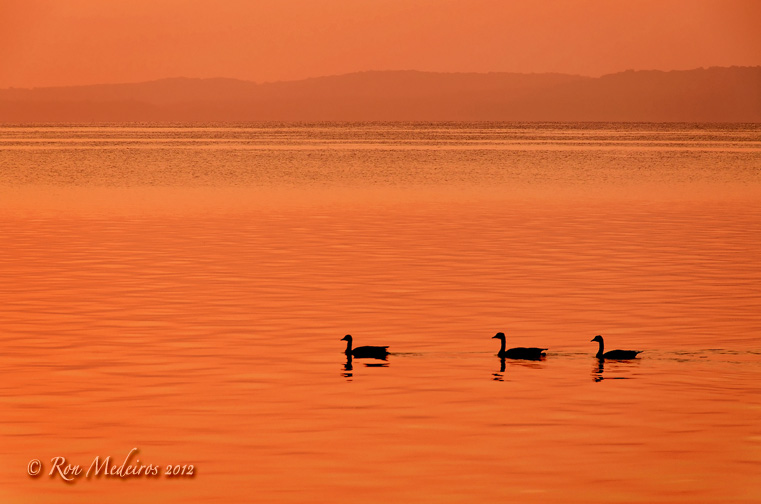 Swimming Geese, Havre De Grace, MD
  Posted Wednesday August 29, 2012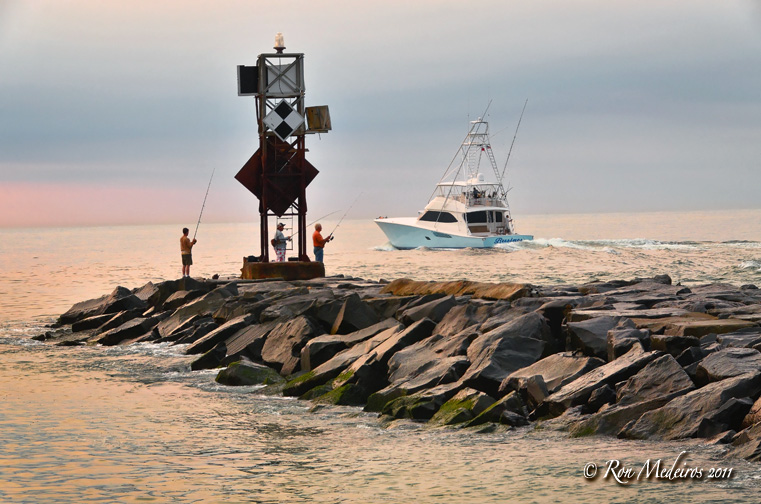 Out Of Ocean City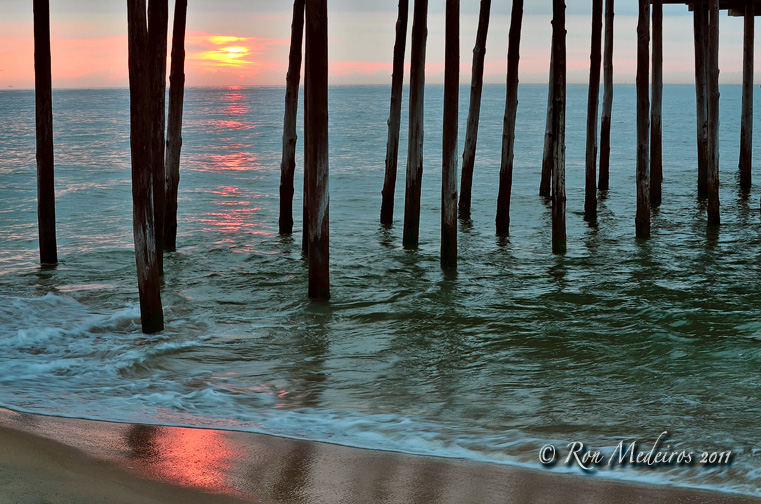 Another Ocean City Sunrise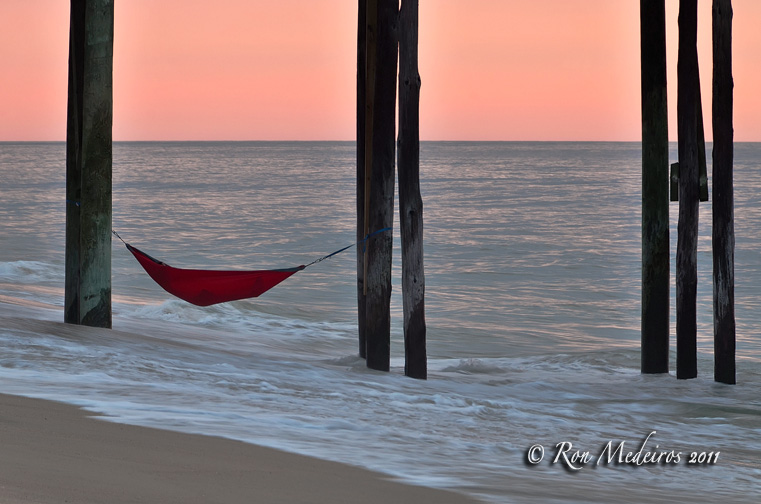 Hammock
Ocean City, MD
  Posted Thursday August 16, 2012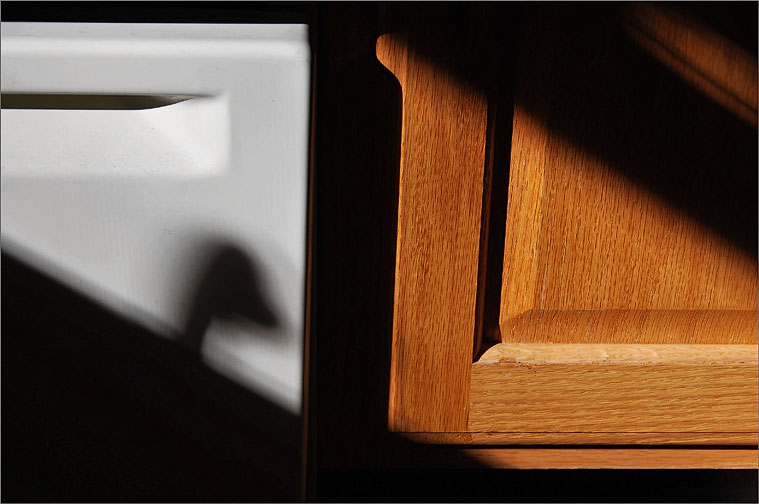 Anatedeaphobia
Anatedeaphobia: the fear that somehow, somewhere, a duck is watching you...
Posted Thursday August 9, 2012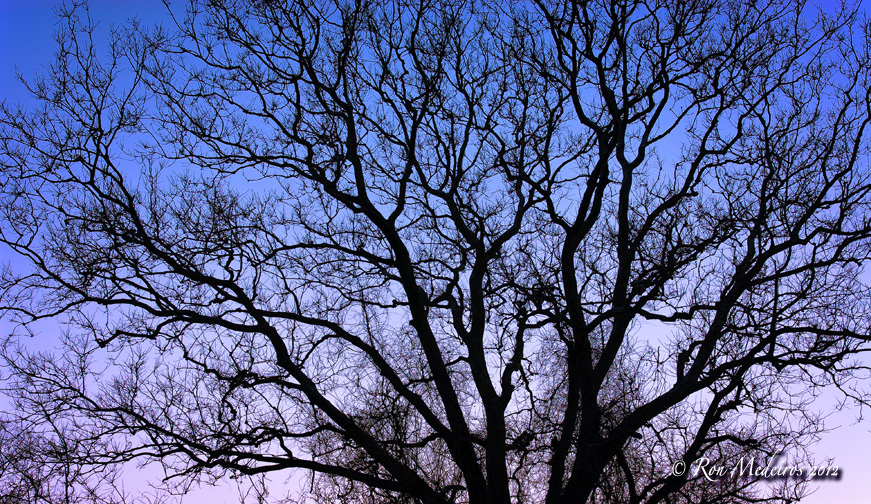 Branches, Evening Sky
Nikon D200 18-200mm VR
1.3 sec / f 11 / ISO 100
Mars Landing:
Another Amazing American Achievement
"The Lord said, If as one people speaking the same language they have begun to do this, then nothing they plan to do will be impossible for them." (Genesis 11:6a NIV)
Because man was created in God's image, he stands high above and separate from the lower animal kingdom. When God created man, he rolled up his sleeves and created something uniquely different from the rest of creation. He did his best work of all the six days of creation. Every other created thing in our physical universe was created for man's sake and God's glory. It is astounding what God has made man capable of doing. We can see the glory of God in one of man's most recent achievements.
Move over Major Matt Mason.
If a manned mission to Mars is to be scheduled soon and they need a photographer, I definitely volunteer! 16 month round trip in a small capsule for a chance to be the first photographer on Mars? Piece of cake! I'm of the sort that is virtually impervious to extremely long periods of isolation. I'm the perfect man for the job! Just as long as they solve that "neck snapping" 9 G's thing during entry.
What red blooded American boy never dreamed of climbing into a 1 Billion horse power Saturn V rocket to blast off to the moon?
Posted Saturday July 21, 2012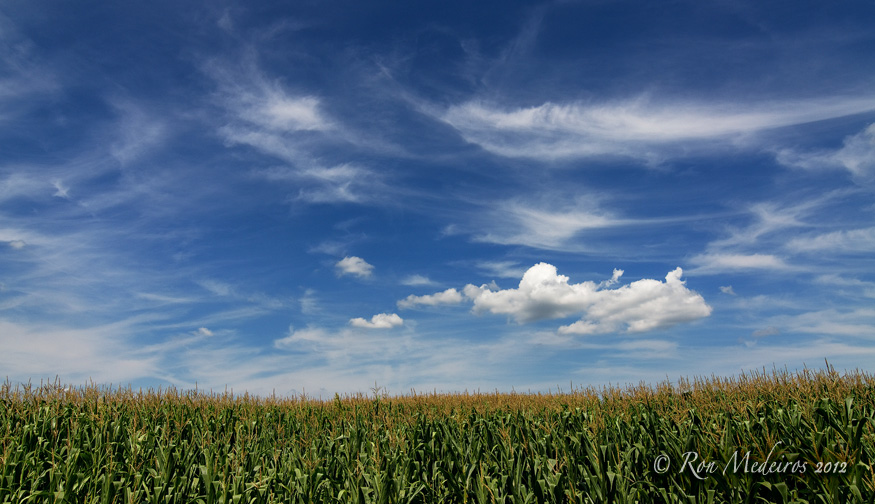 Sky And Corn
Posted Thursday July 12, 2012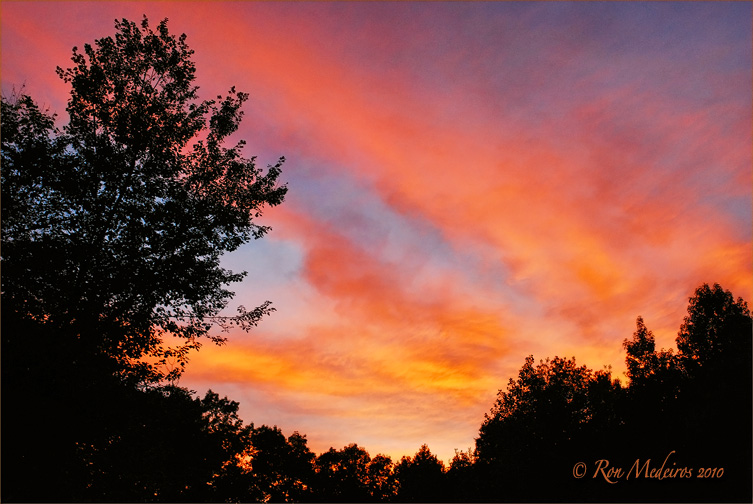 Pastels At Dusk
Every sunrise and every sunset is different. This is why I never tire of capturing uniquely dramatic skies such as this one. I love the way the rich black silhouette of the trees balances and frames this radiant scene. Notice the diagonal relationship between the trees and the clouds. Colorful high contrast photographs, like this one, have a lot of visual impact that grabs your eye and holds your attention.
    Posted Saturday June 30, 2012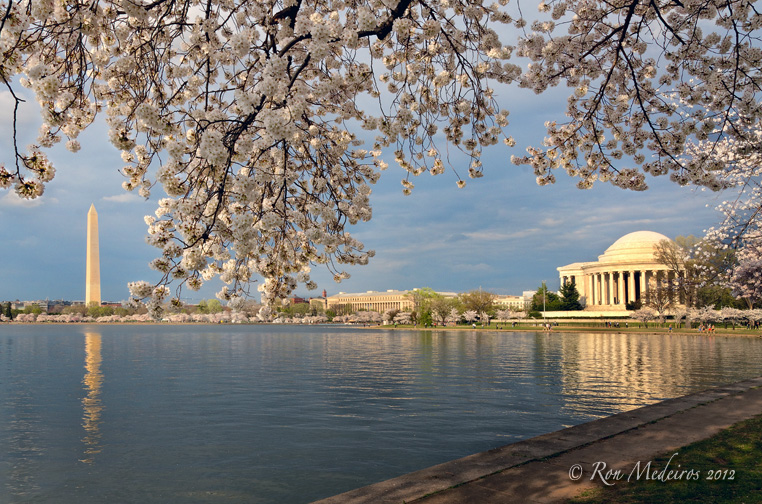 DC Cherry Blossoms
Featured Collection
Visit the

Devotional Snapshot
The Latest Work page is frequently updated with new photographs, log on again for more eye candy. There is nothing more enjoyable, on the web, than a good photo blog!
Thank you friends, for frequenting this blog!
Ron

If you are new to Makeshift Darkroom you can see what you have missed in the archived "Back Issues"
^
Top
BACK ISSUES