Posted Friday, November 30, 2012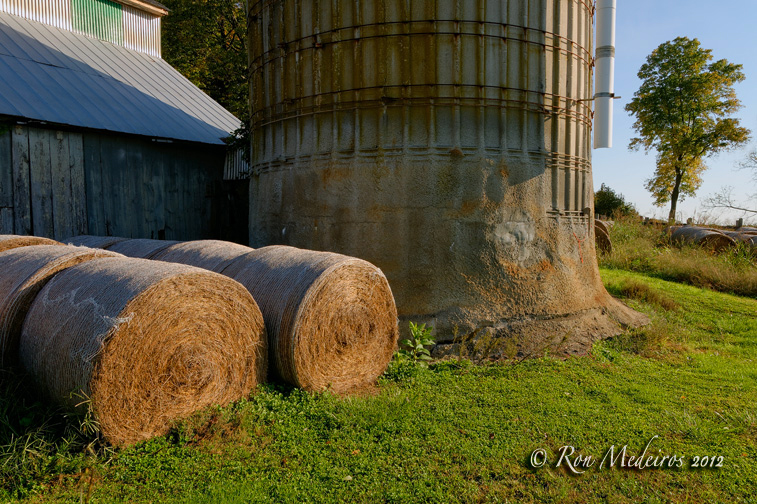 Hay And Silo
Harford County, Maryland
Photographs in this post made with:
Nikon D7000
AF-S Nikkor 18-200mm VR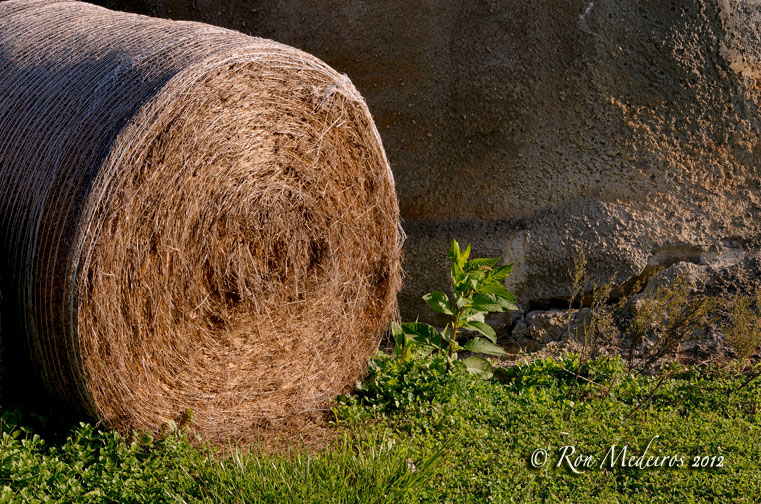 Round Bail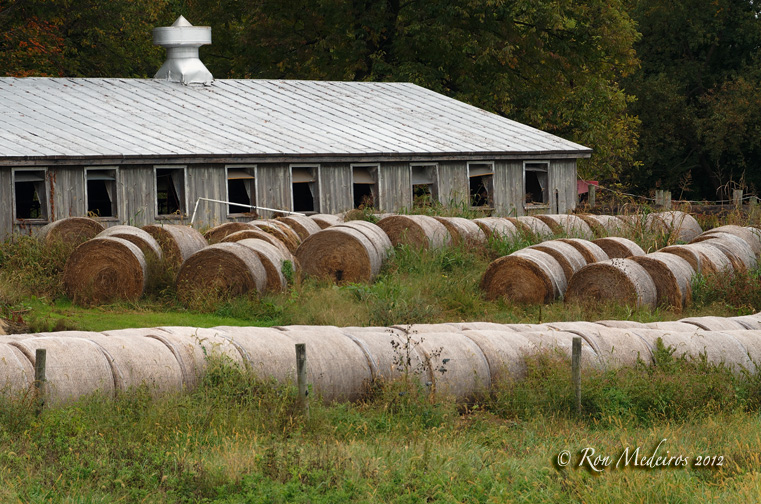 Barn And Rounds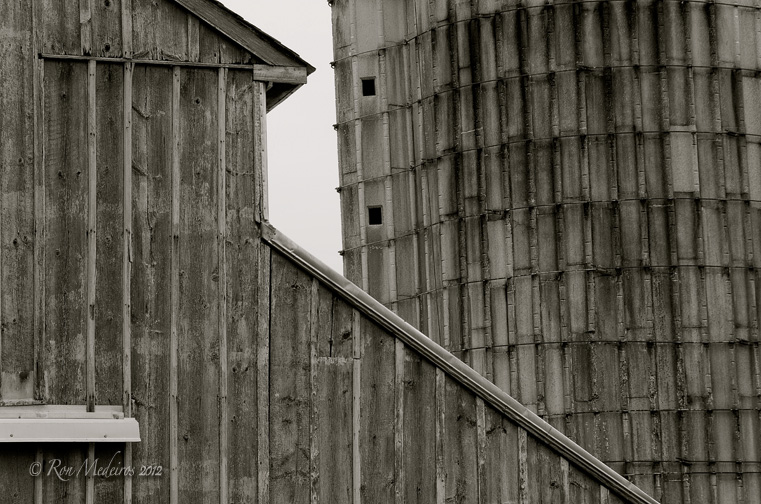 Barn And Silo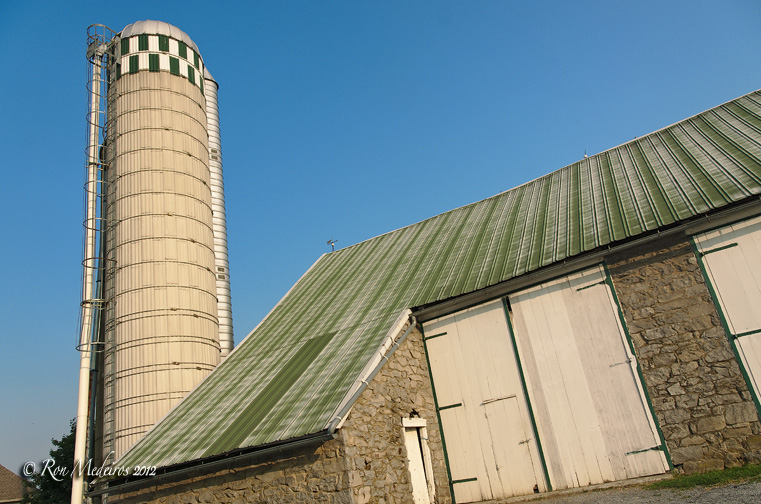 Silo And Barn, Lancaster County, PA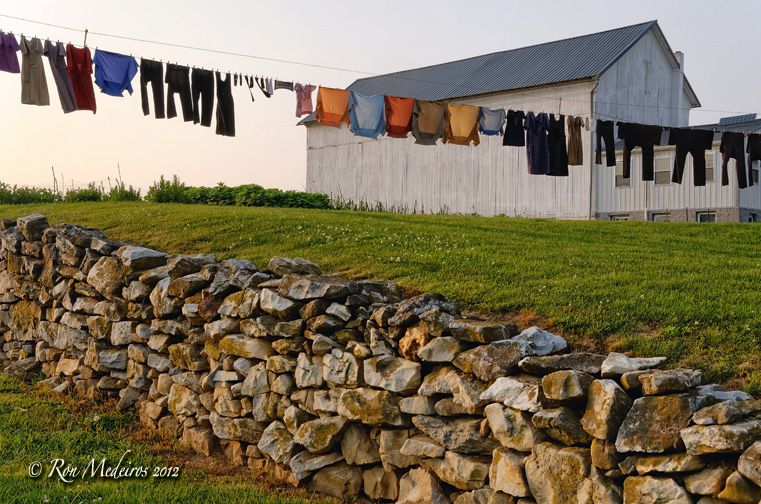 Amish Clothes Line
Lancaster County, Pennsylvania
         Posted Thursday, November 15, 2012
The Last Great American President and Statesman
         Posted Sunday, November 11, 2012
Dr. Charles Stanley Photo Book
I found out, not too long ago, that Dr. Charles Stanley has a love for photography. He has been shooting for many years. His work looks very good. There's a picture of Pastor Stanley with his Nikon, in the flash rotation, on the In Touch website.
       Posted Tuesday, November 6, 2012
ELECTION DAY: EVENING
There's a whole lot of stupid going on!
       Posted Thursday, October 25, 2012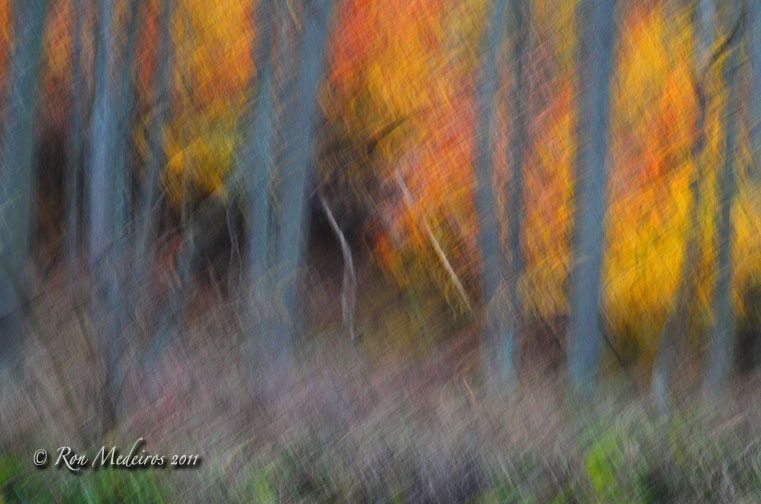 Autumnal Woods
Using defocusing and camera motion blur with fall colors to create impressionism. I'm not big of abstract art, but I do enjoy a touch of impressionism. It can be pleasing when done right.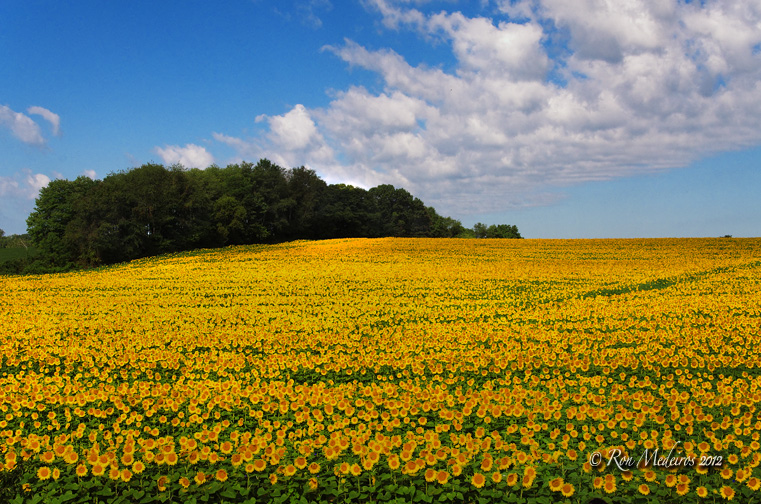 Sunflower Field
Sunflower Sky
Recent Collections
My Latest Work Blog is seasonally updated with new photographs. And my Featured Photograph page showcases a different photograph daily. Come visit the darkroom again for more eye candy. There's nothing more enjoyable on the web than a good photo blog.
I am pleased to share Makeshift Darkroom with you.
Ron
If you are new to Makeshift Darkroom you can see what you have missed in the Latest Work archived "Back Issues."
^
Top
BACK ISSUES