Posted Wednesday, December 17, 2014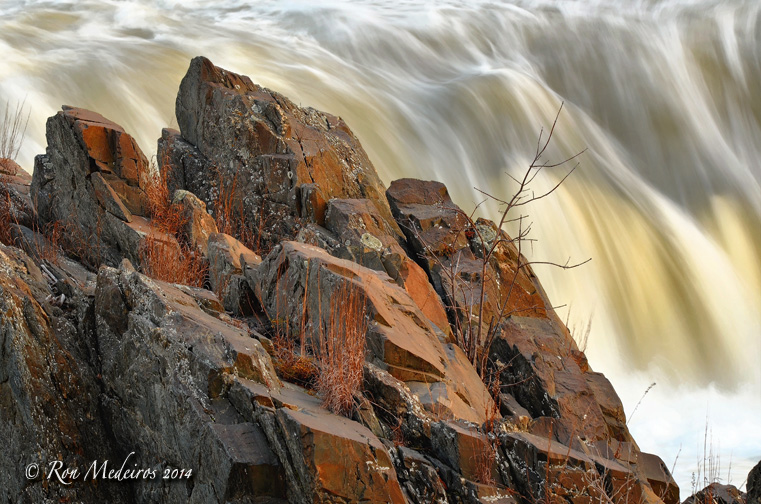 Rock And Cascade, Great Falls Of The Potomac
Nikon D7000
300mm f4 AF-S
Click to enlarge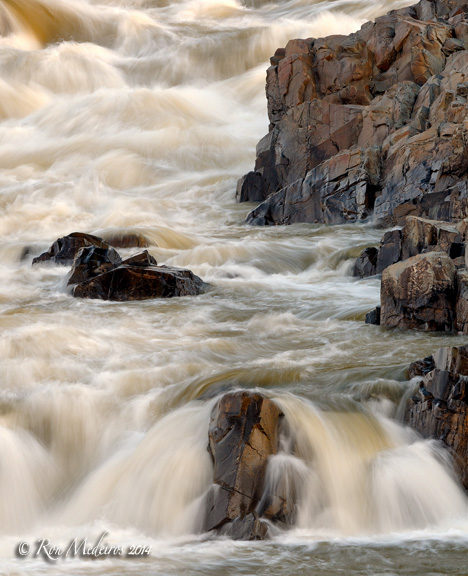 Silken Flow, Great Falls Of The Potomac
Nikon D7000
300mm f4 AF-S
Click to super size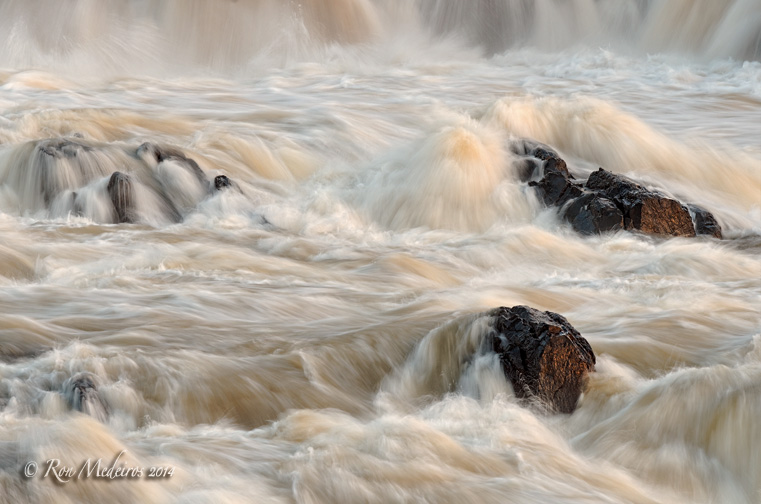 Rocks And Whitewater, Great Falls Of The Potomac
Nikon D7000
300mm f4 AF-S
2X Teleconverter
Click to enlarge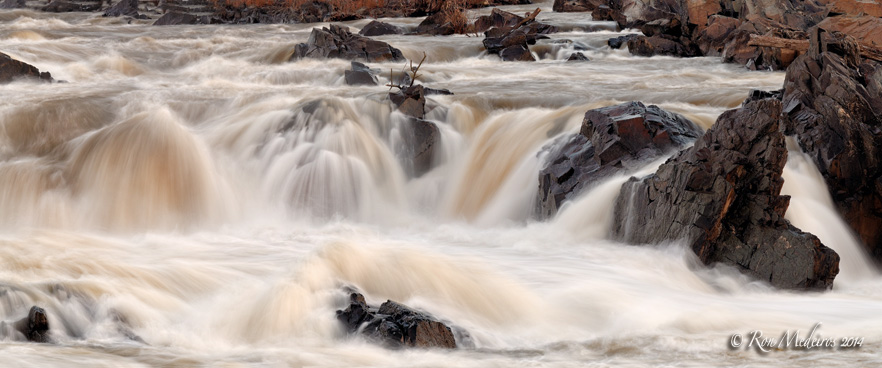 Moving Water, Great Falls Of The Potomac
Nikon D7000
300mm f4 AF-S

Click to enlarge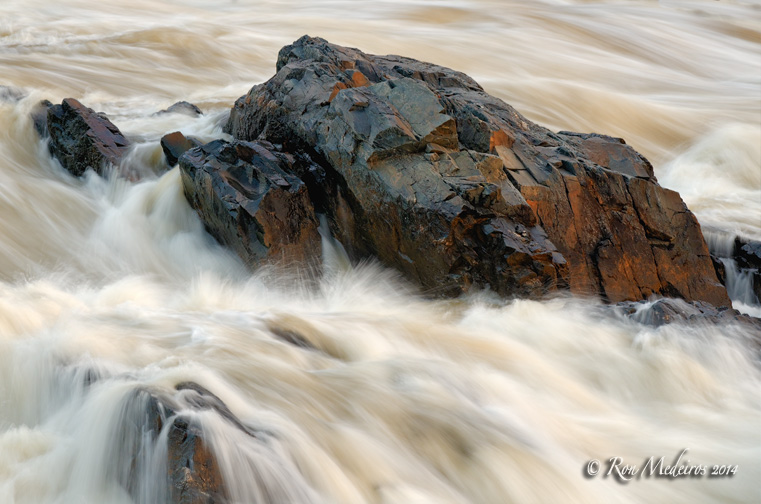 Stone Detail, Great Falls Of The Potomac
Nikon D7000
300mm f4 AF-S
2X Teleconverter
             Posted Wednesday, November 5, 2014
Smith Island Collection
This part of my Chesapeake Bay Collection focuses on the island group within Maryland waters known as Smith Island. The local population of about 240 resides in the three villages of Ewell (pronounced Yule), Rhodes Point, and Tylerton. This particular collection of images showcases many island details, but especially the Smith Island waterman. Smith Island has a rich heritage of tradition that makes it unique from any other place on "The Bay." The waters of Smith Island are perhaps the richest soft crab fishery on the bay. Besides its history as a crabbing and oystering village, it is known locally for its traditions including its local cuisine such as, fig pies, the famous Smith Island cake, fresh soft crabs, and many other island recipes. The island is profuse with pomegranate and fig trees which are harvested annually for traditional uses. The island is accessible only by ferry boats which make daily runs to and from the island with passengers and supplys. Like other islands in the bay, Smith Island is slowly succumbing to storm erosion and with this her heritage and future is vanishing like never before. These photographs capture and preserve some of the last vestiges of the waterman's way of life. The deeper you delve into this collection the better it gets. There are four galleries containing 130 photographs. Galleries 1 and 2 sample some of the details and places on the island while 3 and 4 feature "The Smith Island Waterman" and are my personal favorites. This is by no means an exhaustive representation of all that is "Smith Island," but rather it is a photojournalistic essay of Smith Island as seen through my lens.
The Chesapeake Bay, Smith Island Collection
My Latest Work Blog is seasonally updated with new photographs. And my Featured Photograph page showcases a different photograph daily. Come visit the darkroom again for more eye candy. There's nothing more enjoyable on the web than a good photo blog.
I am pleased to share Makeshift Darkroom with you.
Ron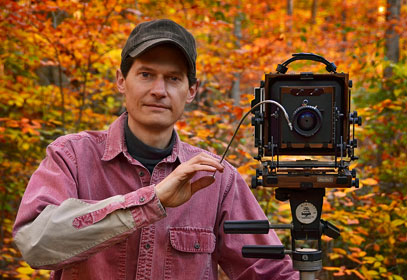 MORE PHOTOGRAPHS IN THE ARCHIVES
If you are new to Makeshift Darkroom you can see what you have missed in the Latest Work archived "Back Issues."
^
Top
BACK ISSUES