Colors of Autumn
             Posted Friday, November 29, 2013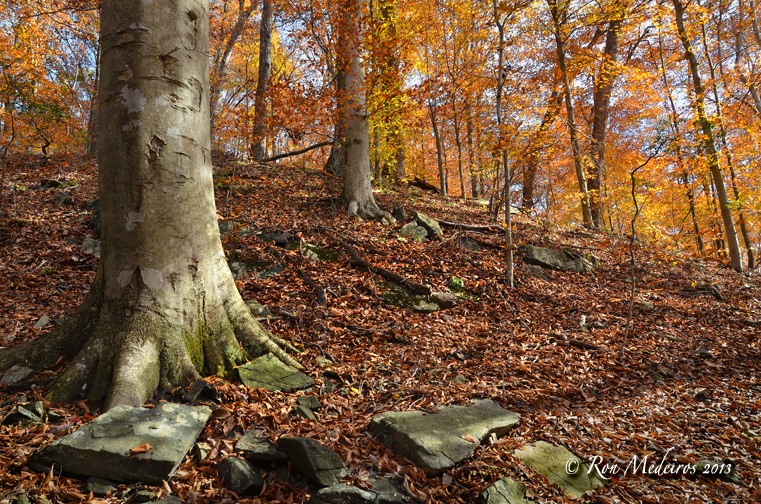 Colors Of Autumn
2371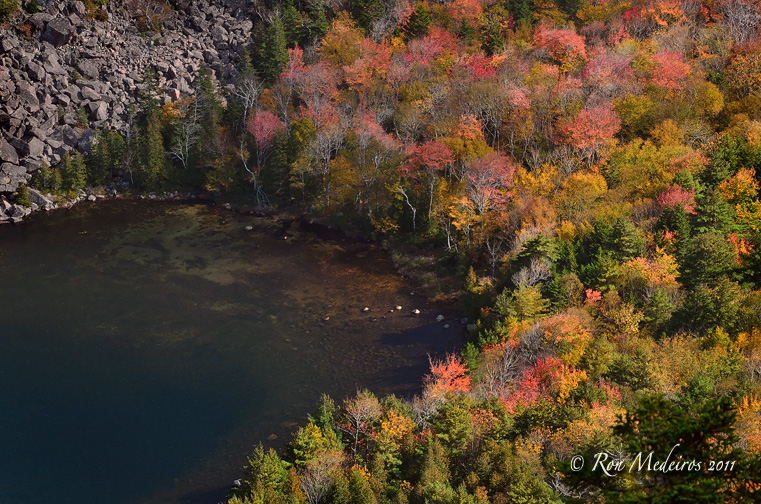 Colors Of Autumn, Acadia National Park
2611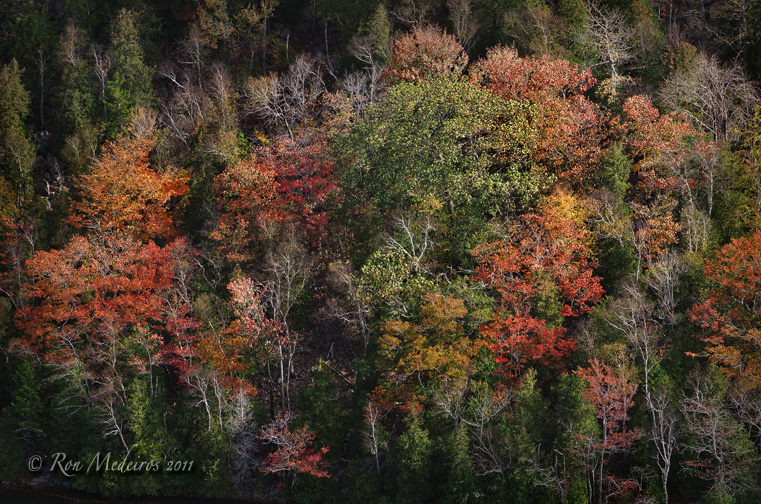 Colors Of Autumn, Acadia National Park
2207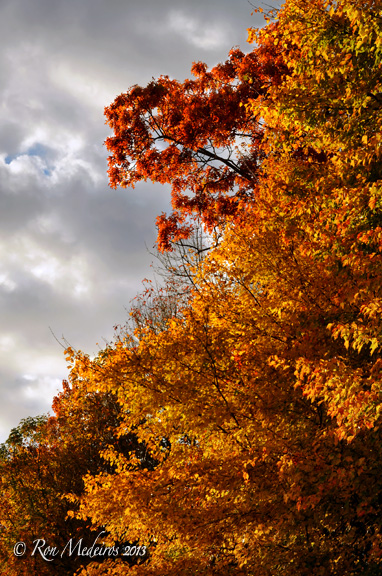 Colors Of Autumn
2264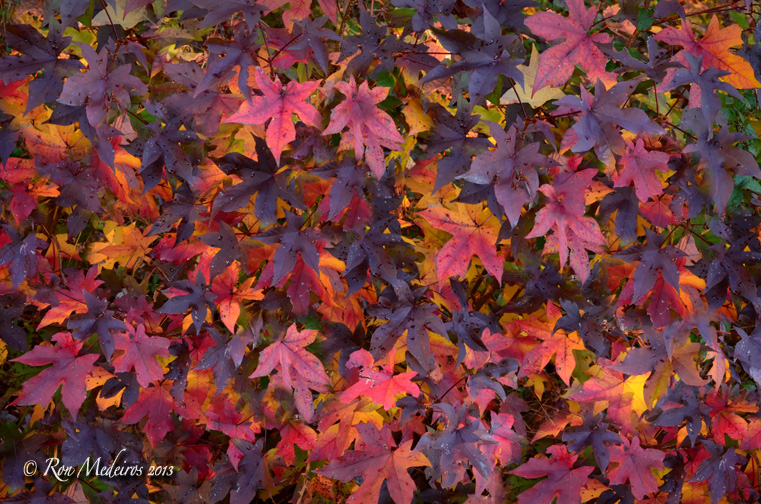 Colors Of Autumn
2618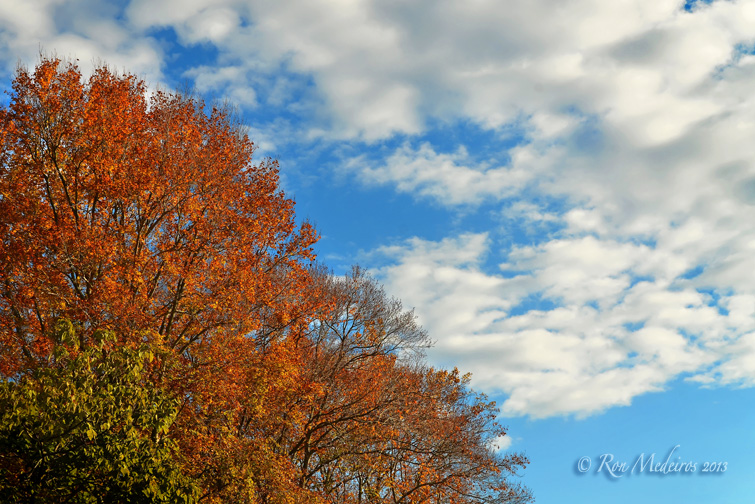 Colors Of Autumn
2268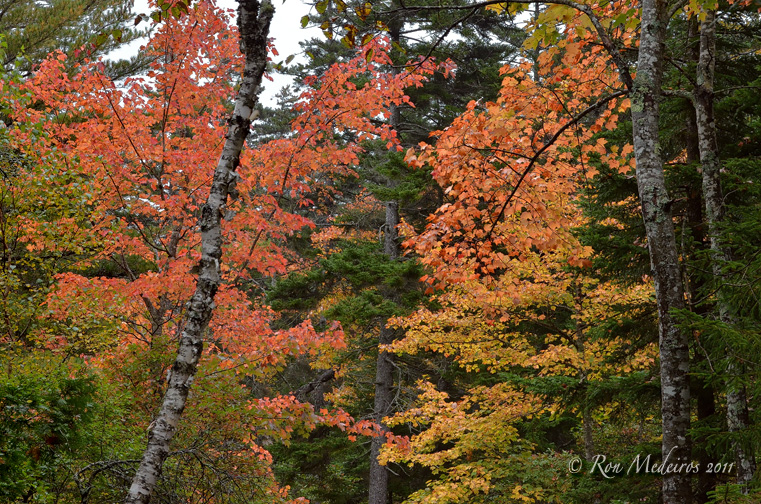 Colors Of Autumn
1266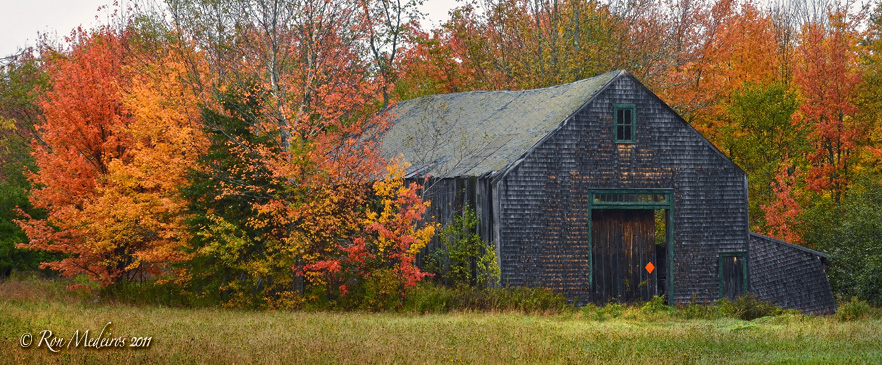 Colors Of Autumn
1162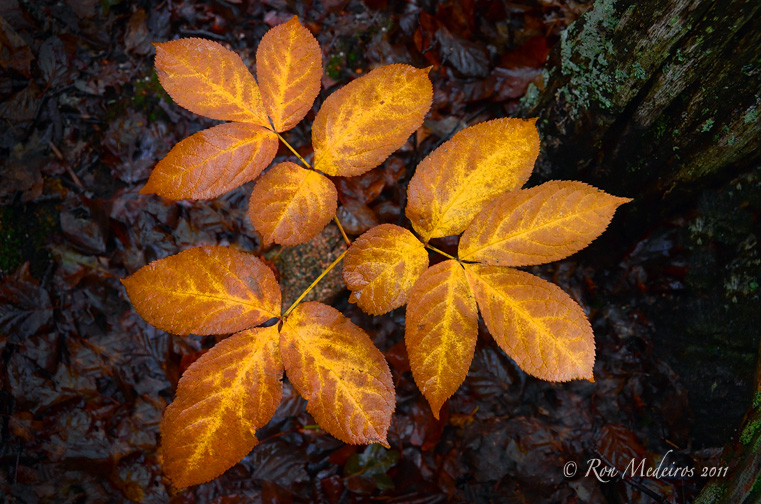 Colors Of Autumn
2153
Colors Of Autumn
2420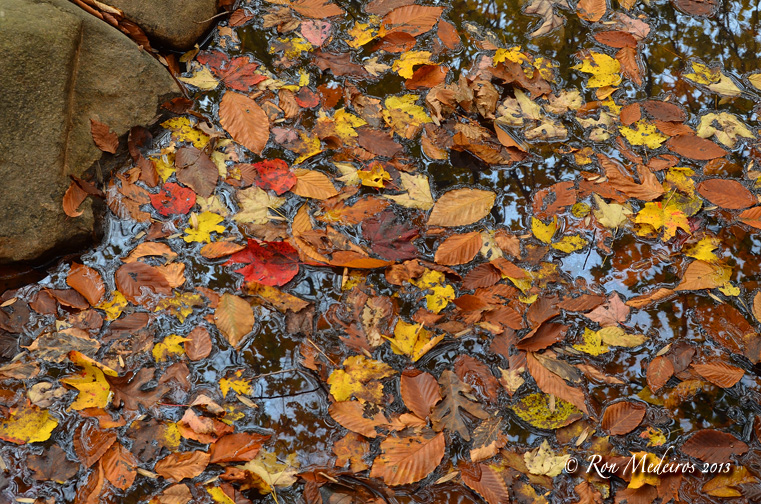 Colors Of Autumn
2407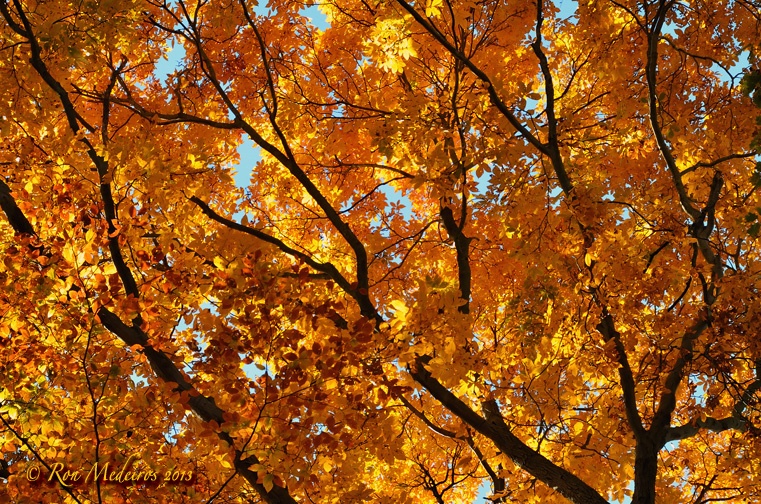 Colors Of Autumn
2437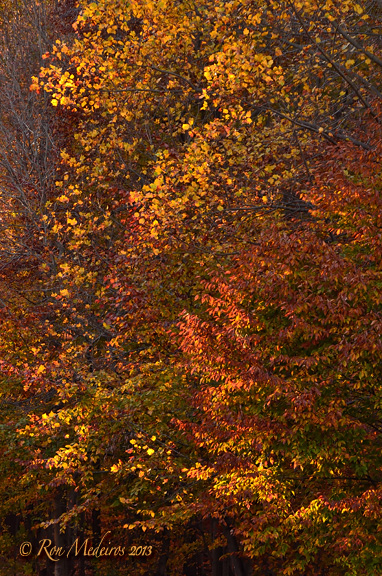 Colors Of Autumn
2609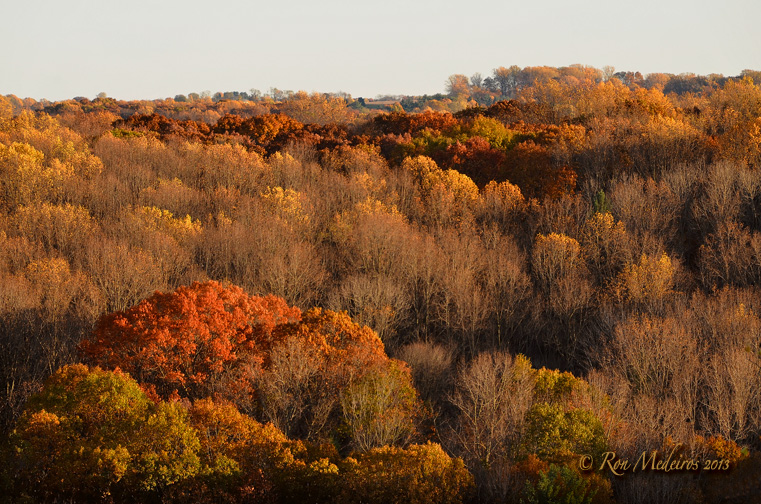 Colors Of Autumn
2283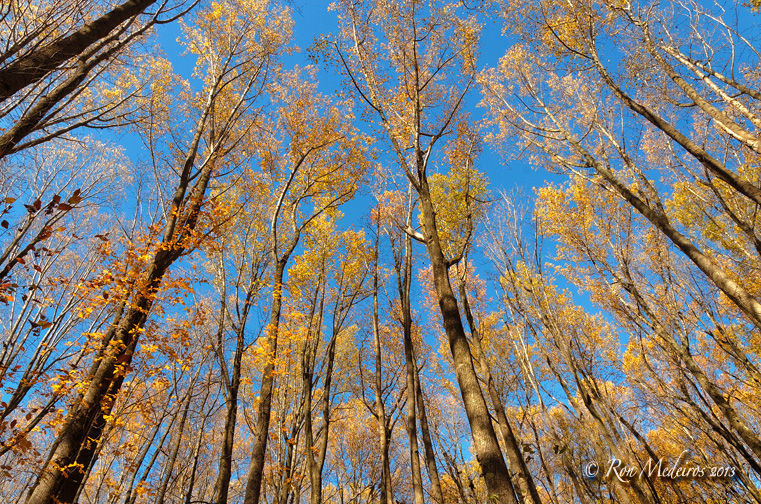 Colors Of Autumn
2349
             Posted Saturday, November 9, 2013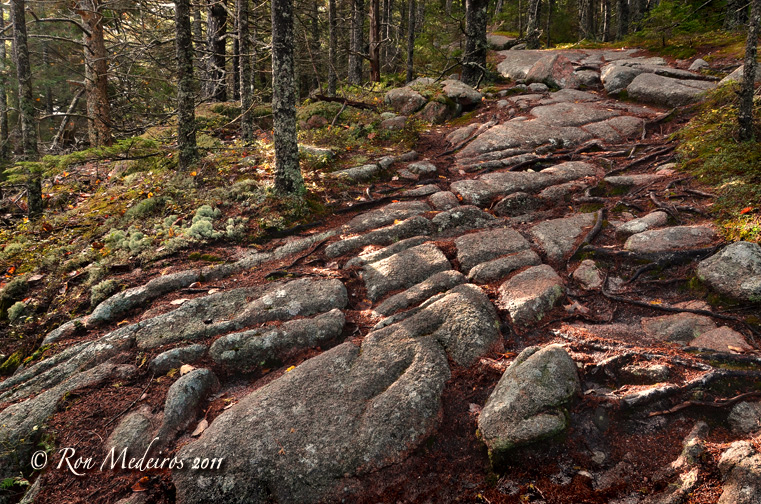 Pemetic Granite
Acadia National Park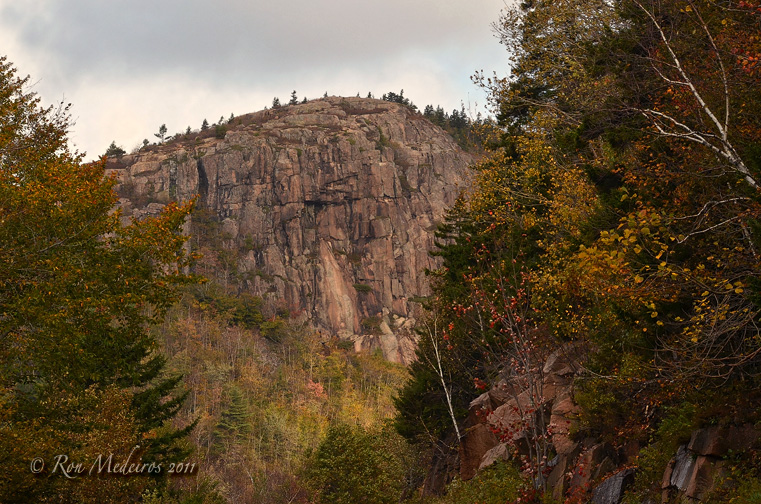 View Of South Bubble, Acadia National Park
             Posted Saturday, October 26, 2013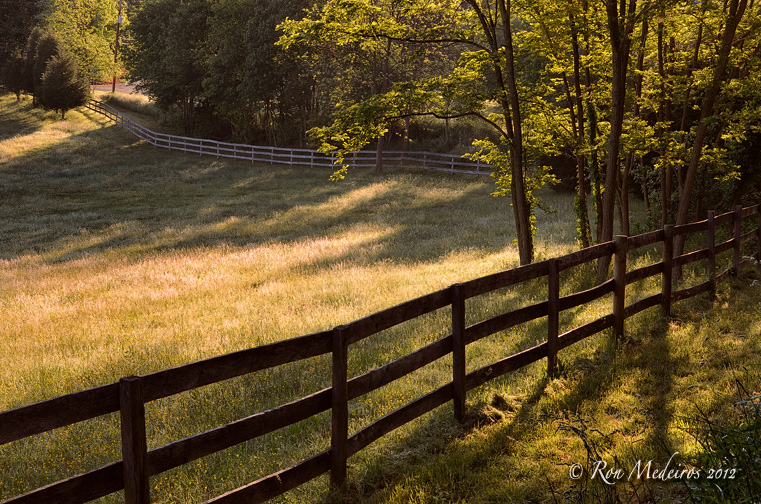 Pasture Light
Harford County, MD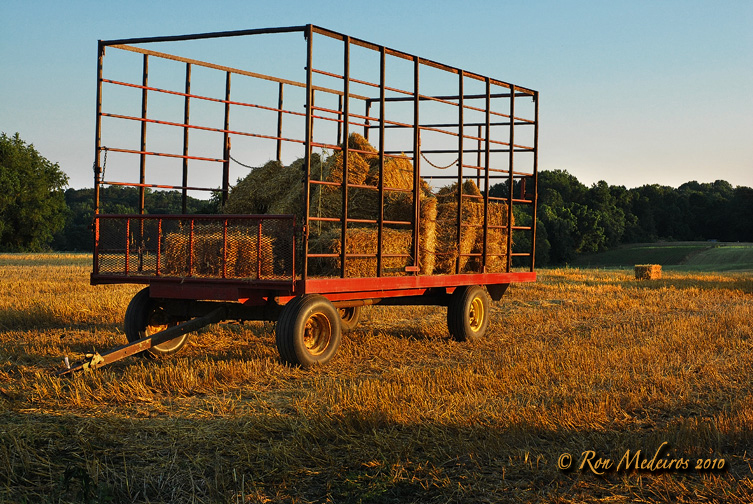 Harvest Wagon
Harford County, MD
My Latest Work Blog is frequently updated with new photographs. Come visit the darkroom again for more eye candy. There's nothing more enjoyable on the web than a good photo blog.
Thank you, friends, for frequenting this blog!
Ron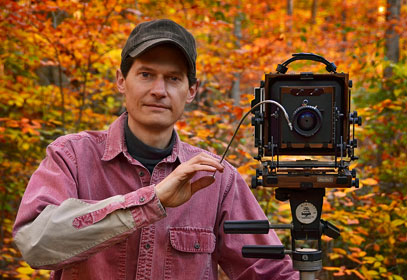 MORE PHOTOGRAPHS IN THE ARCHIVES
If you are new to Makeshift Darkroom you can see what you have missed in the Latest Work archived "Back Issues."
^
Top
BACK ISSUES