Posted Saturday, June 27, 2015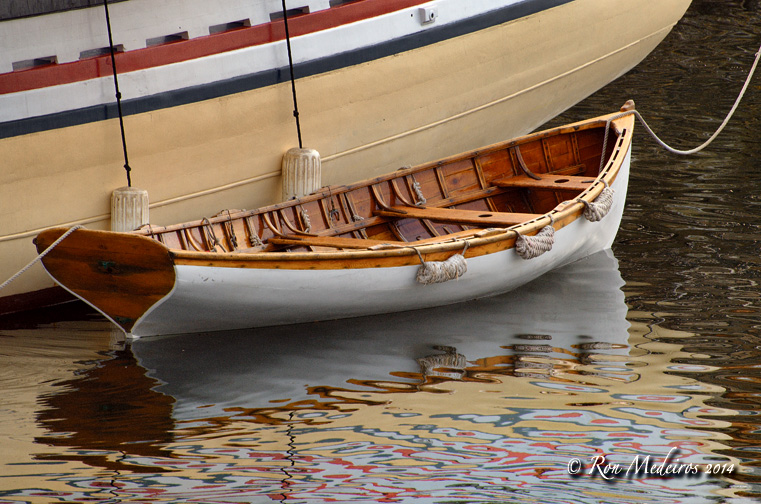 Little Boat
4015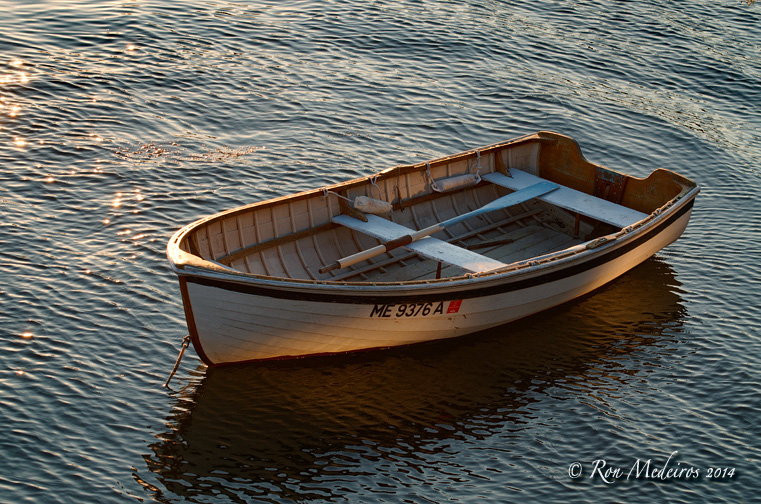 Little Boat
3899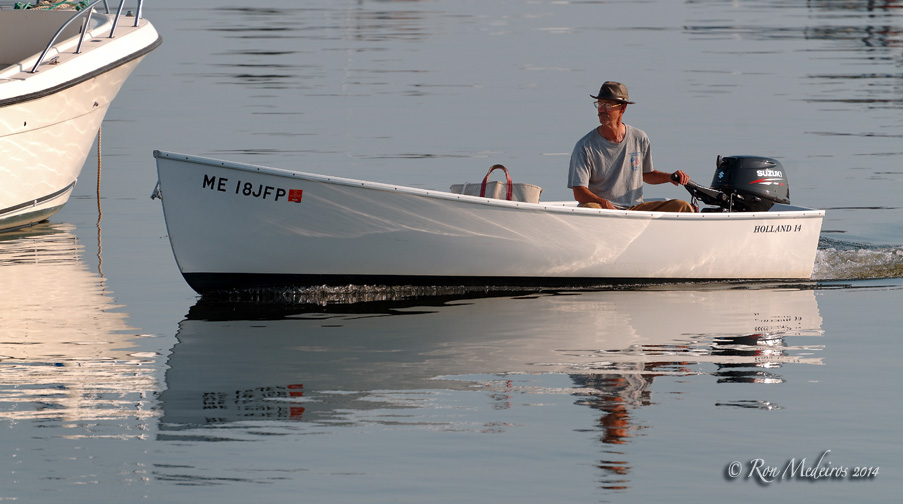 Holland 14, Vinalhaven, Maine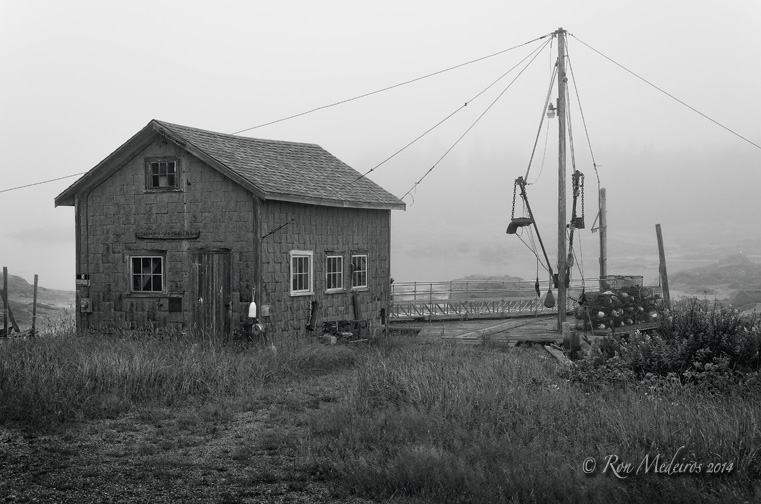 Stonington Fog
A black and white rendering.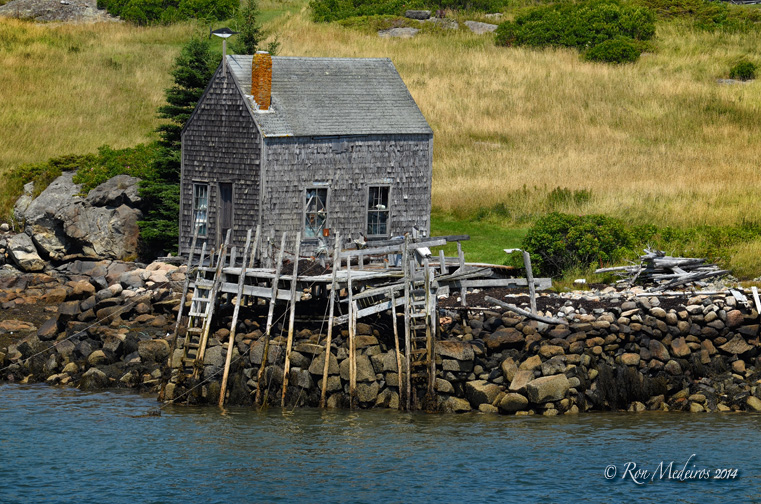 Old Lobster Shack, Vinalhaven, Maine
Click to enlarge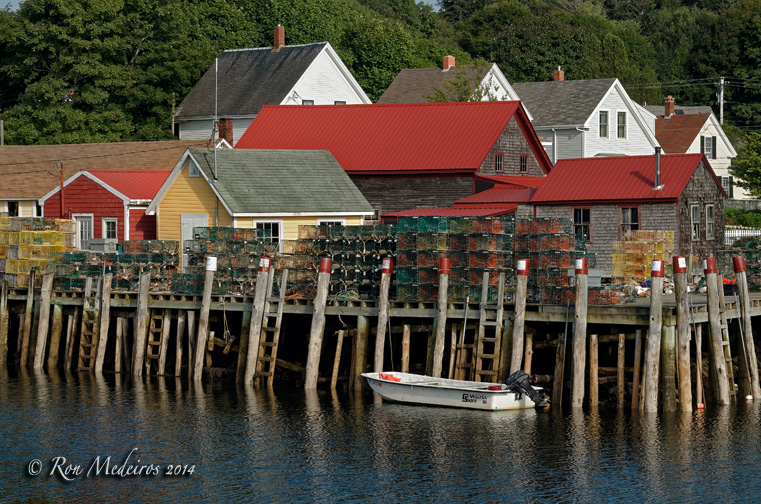 Dock And Gables, Vinalhaven, Maine
Captured on "NEFchrome" (Nikon Electronic Format)
Click to enlarge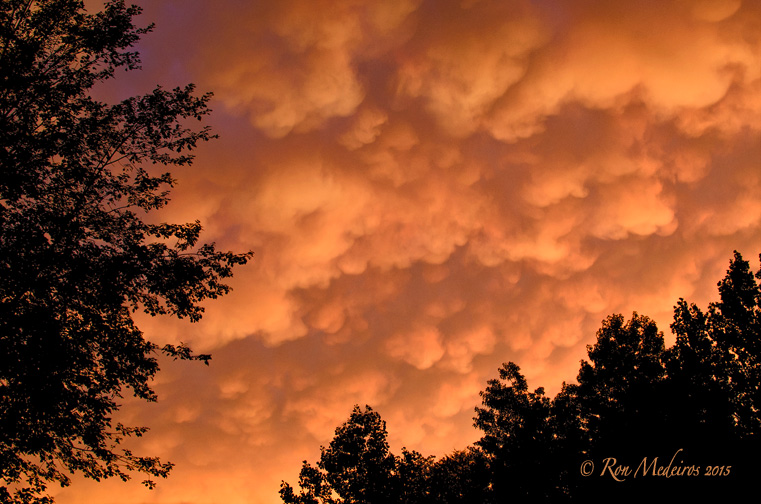 After A Storm
Very rare and unusual light after a storm front passed through.
My Latest Work Blog is frequently updated with new photographs. Come visit the darkroom again for more eye candy. There's nothing more enjoyable on the web than a good photo blog.
Thank you, friends, for frequenting this blog!
Ron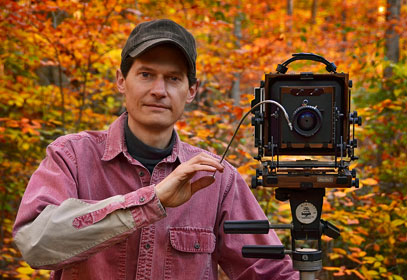 MORE PHOTOGRAPHS IN THE ARCHIVES
If you are new to Makeshift Darkroom you can see what you have missed in the Latest Work archived "Back Issues."
^
Top
BACK ISSUES