Posted Thursday, October 1, 2015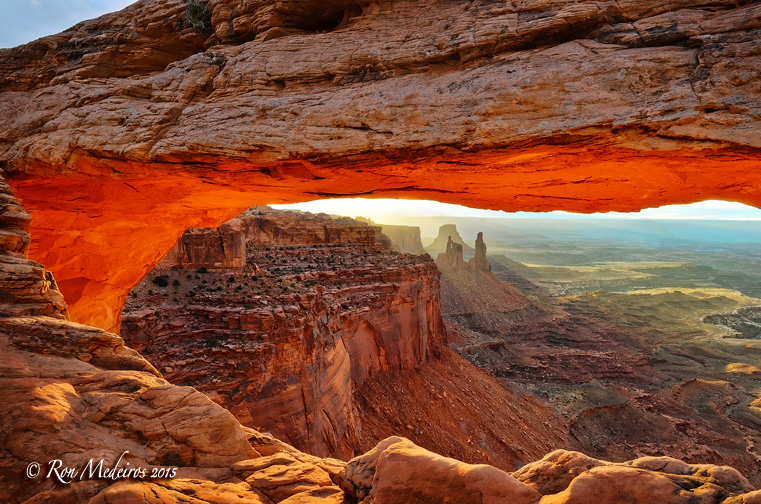 Mesa Arch
Island In The Sky, Canyonlands National Park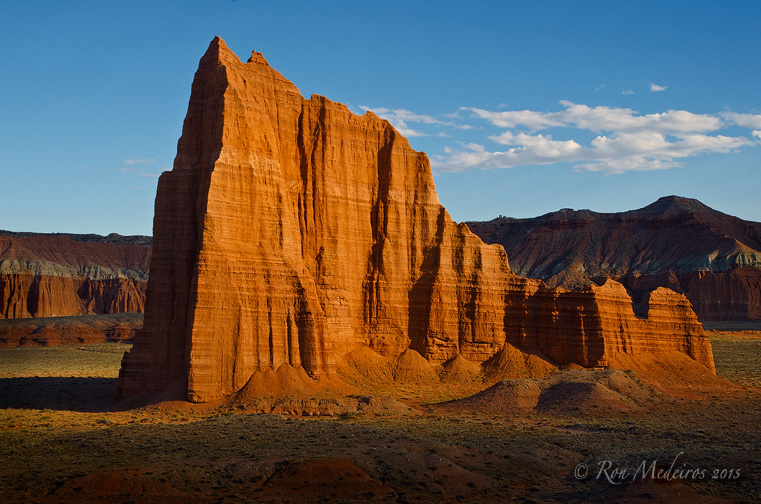 Temple Of The Sun
Capitol Reef National Park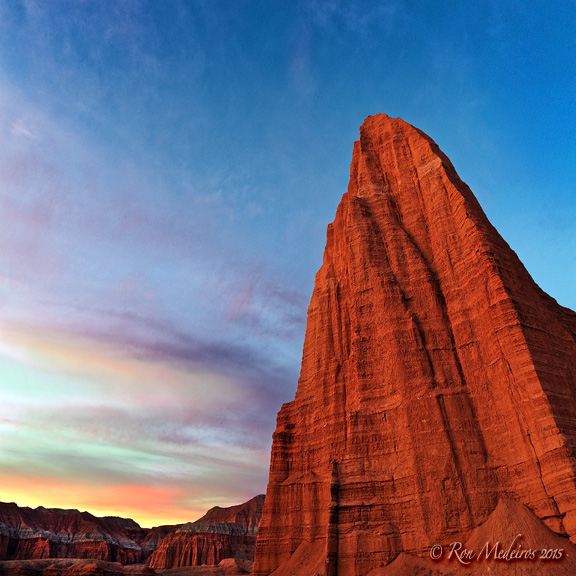 Temple Of The Sun, Dawn
Capitol Reef National Park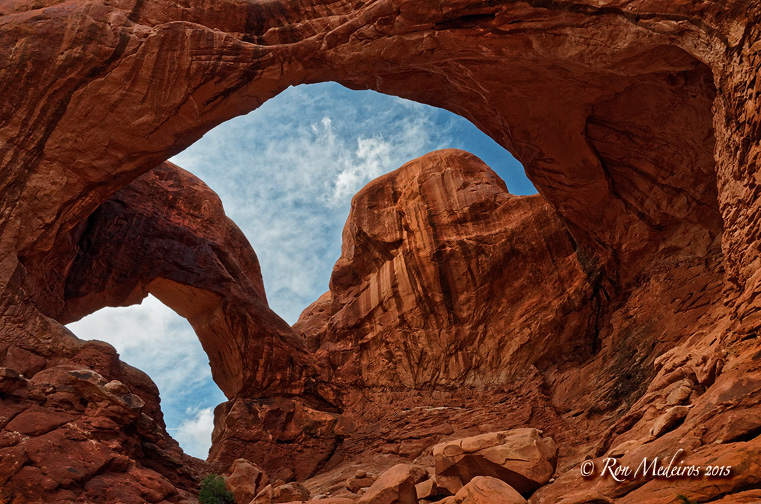 Double Arch
Arches National Park
Click to enlarge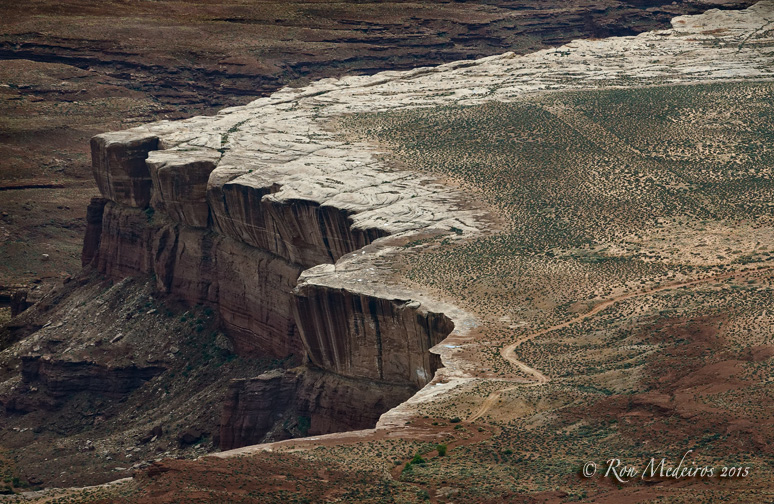 Mesa, Canyonlands National Park
Click to enlarge

Green River Overlook
Canyonlands National Park
Click to enlarge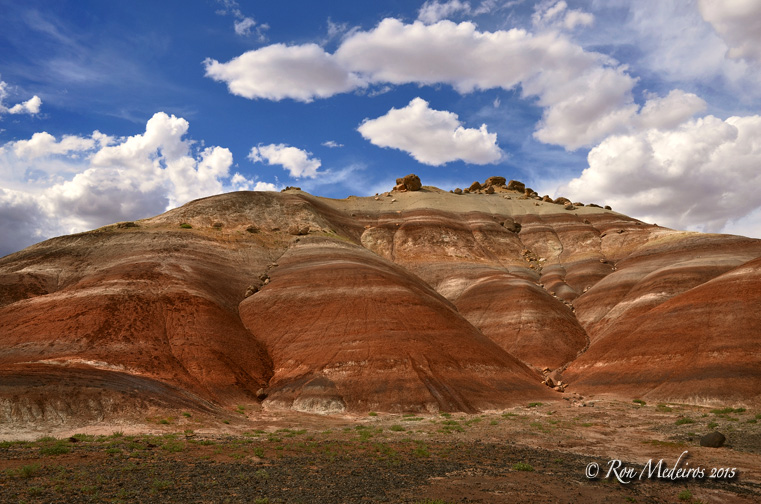 Bentonite Hills, Capitol Reef National Park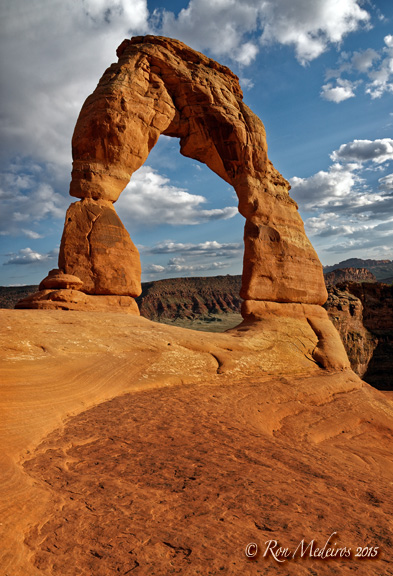 Delicate Arch
1534
Arches National Park
Click to enlarge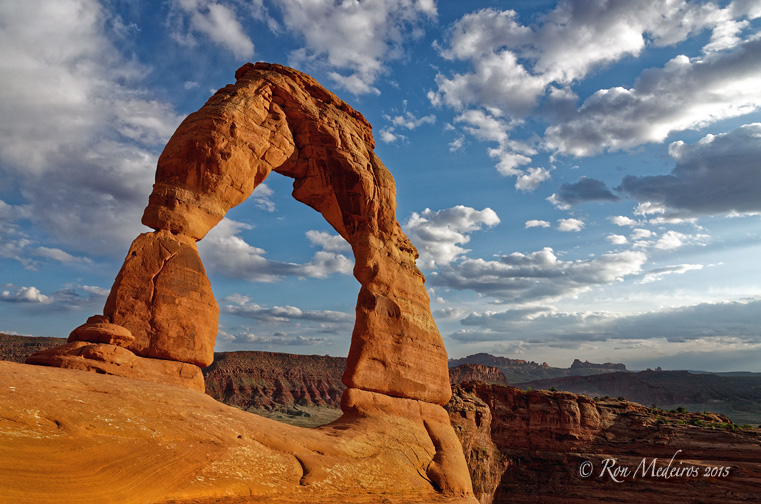 Arch In The Sky
Delicate Arch, Arches National Park
Click to enlarge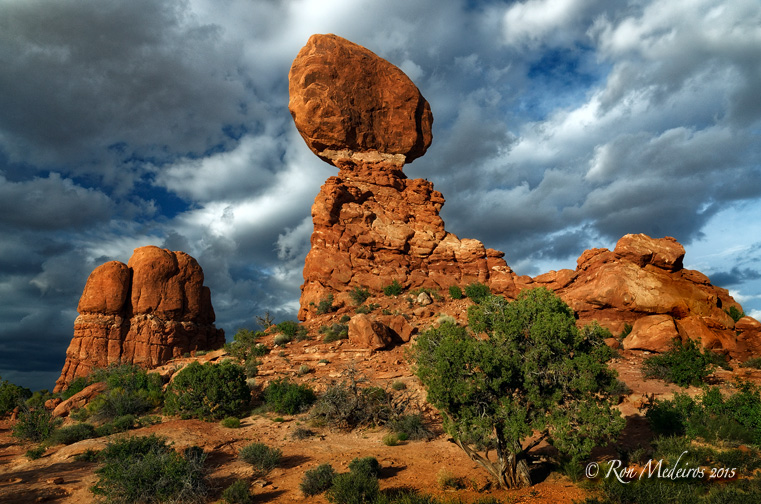 Balance Rock
Arches National Park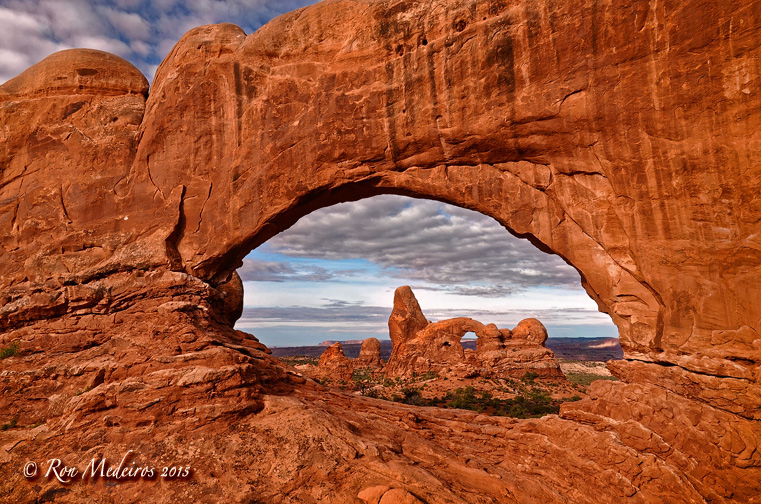 The North Window
Arches National Park
Click to enlarge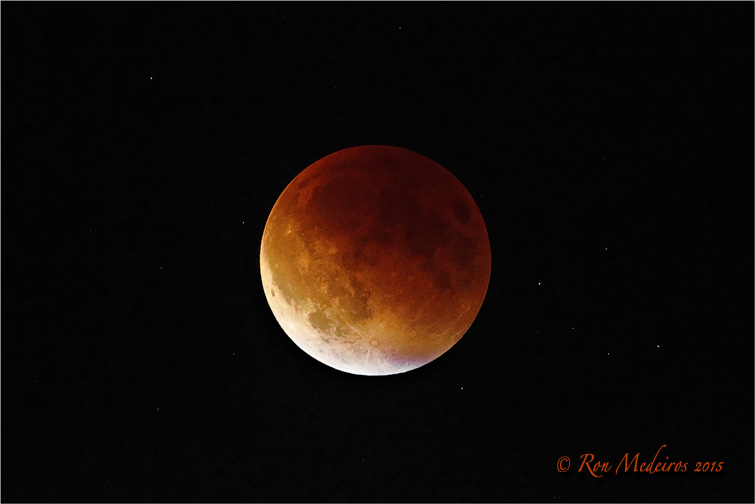 Blood Moon
Harvest (Sukkot) blood moon of 2015
Nikon D7000
300mm f 4 AF-S D
TC-20EII Teleconverter
900mm Equiv.
f 8 / 1/2 sec. / ISO 3200
My Latest Work Blog is seasonally updated with new photographs. And my Featured Photograph page showcases a different photograph daily. Come visit the darkroom again for more eye candy. There's nothing more enjoyable on the web than a good photo blog.
I am pleased to share Makeshift Darkroom with you.
Ron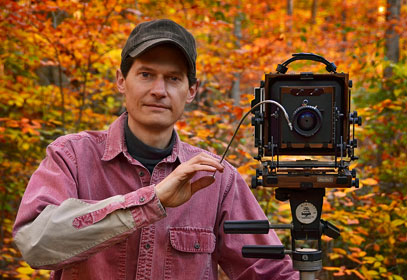 MORE PHOTOGRAPHS IN THE ARCHIVES
If you are new to Makeshift Darkroom you can see what you have missed in the Latest Work archived "Back Issues."
^
Top
BACK ISSUES